Meal Planning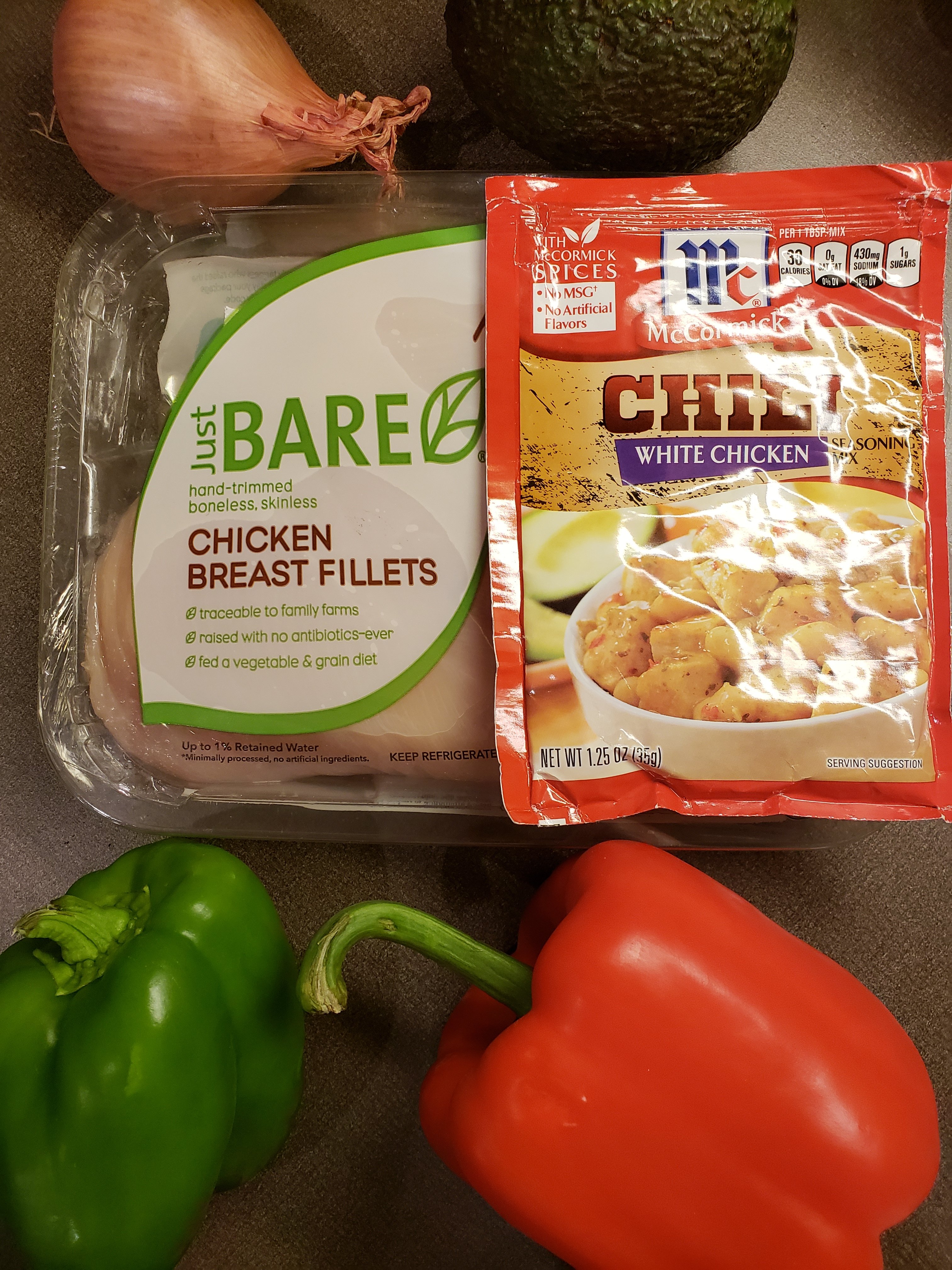 Hopefully while you're reading this under quaratine you are healthy, well, and surrounded or connected with ones you love. Remember, you're not alone.
Food is essential and we have all become home chefs in a matter of days. And by now, we could probably all use some new ideas. While these are not new for us, maybe the planning and timin of them all help you WFH, teach and keep the boat afloat. Remember, you got this. It's mind of matter. No need to multi-task. Do your best.
To simplify, we have been eating the same things for breakfast and lunch Monday through Friday. Small changes to those items include choosing a different morning drink; OJ vs Tea, and different side for lunch; fruit cup, whole fruit or raw veggie choice. The mains remain the same; homemade no-bake granola bars for breakfast and macaroni and cheese for lunch. Now we just tackle two weeks of dinner.
Two Week Meal Rotation
(at the end of 2 weeks, start it over, that's 1 month of meals)
Sunday Night – Double batch of bean and ham soup
Monday – Meatless Monday one pot pasta
Tuesday – Taco night with double batch taco meat
Wednesday – Bean and ham soup with salads
Thursday – Stir fry 
Friday – Pizza night
Saturday – Taco salads / nacho Night
WEEK 2
Sunday – Slow roasted beef tenderloin roast – crock pot
Monday – Meatless Mediterranean snack plate
Tuesday – Slow cooker salsa verde chicken tacos 
Wednesday – Broccoli chicken stir fry with minute rice (recipe below)
Super simple. Prepare rice according to package. Cut 1 or 1.5 pounds of boneless skinelss chicken breast meat into small pieces. Stir fry in wok or large rimmed pan with 2 tbsp evoo until cooked through, about 8 min. Remove from wok, add broccoli to wok (can be frozen) and stir fry with oil for approx 2 – 3 min. Add the chicken back to broccoli in wok and drizzle soy sauce, approx 2 tbsp over mix. Serve over rice. Yield is 4.
Thursday – Beef tenderloin sandwiches (Kings Hawaiian nut free rolls or Pretzilla) + pasta salad (meat from Sunday)
Friday – Salsa verde burritos with rice (meat from Tueday)
Saturday – Weeknight lasagna recipe (this feeds about 8)
Hope you have a productive week! We're off to prepare our home gym, classroom, WFH office, kitchen pantry snacks, and ALL THE THINGS that go along with keeping us moving forward. The only way out is through.