Weeknight Rotisserie Chicken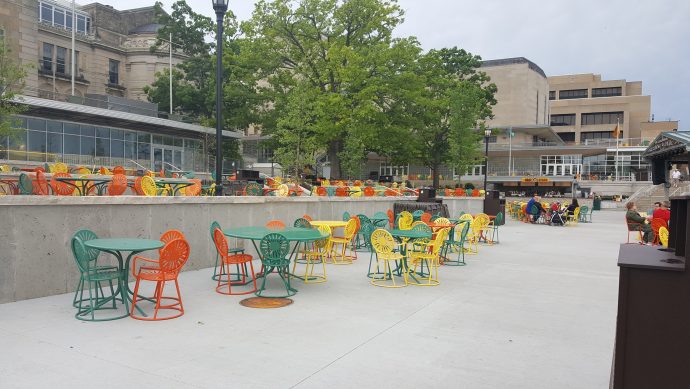 Hey guys! We have been talking away on our Instagram stories that we kind of forgot to keep our blog updated with what we have been talking about!
The past two weeks we have been very into rotisserie chicken for quick, weeknight dinners. We have multiple activities during the week for the kiddos, and at the end of the day, the easiest meal to put together is a rotisserie chicken dinner.
Here are some of the meals we have had, maybe they help you out too. Just make sure you check in with the kitchen where the chicken is roasted to make sure your allergy is not present. And as a reminder, the protein found in nuts/allergens can't be baked, fried or sauteed away. Nut protein is found in friers, ovens, etc., so just make sure you check to keep the risk of cross contact low.
Homestyle Chicken with gravy, green beans and potatoes
Hopefully some of these come in handy this week – we love the smell of rotisserie chicken and the crispy chicken skin. So naughty! But so good. We esecially like the BARE Rotisserie Chicken available at Metcalfes Market. They have them available all day long and they are close to the check out lane, so you can literally pop in to the store just for the chicken and go home to get your meal started.
Have a great weekend. We have our first soccer practice and we are hoping the weather warms up a bit!