Homeschool Dinner Plan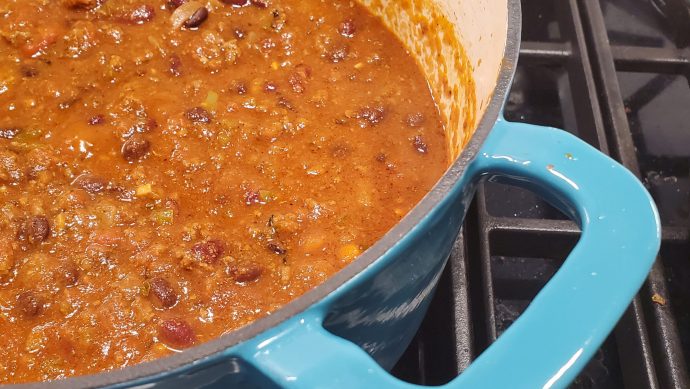 The last time we talked, it was March of 2020, and our world was changing quickly. Our little city was in the process of locking down, closing schools + businesses, and grocery stores were jam packed with panicked shoppers. Initially, we thought we'd be at home for a few weeks, muddle through some PJ days and homeschoolish activities, and life would resume.
Well, here we are, hanging out in our new normal, creating new routines and finding gratitude in the smallest of things. While all of us are experiencing something very different, we're also all in this craziness together.
Wherever you are at in this season, mealtime can be easy, tasty and less stressful. We've been trying a few things with our new schedule and here is something that worked for us for mealtime. On Sunday we make one large meal and stretch it over a few days. Tuesday nights are always Taco night and Friday nights are almost always movie and Jacks pizza (nut free). That leaves just Monday, Wednesday and Thursday to figure out. Saturday is weekend cooking and that can be a longer meal, or a fun night to order out.
Week 1: Chili
Chili over spaghetti, Cincinnati style
Chili baked potato
Chili with avocado on top
Week 2: Beer Can Chicken
Chicken and potato salad and fruit
Chicken on top of salad with tomato, avocado and white beans
Chicken with baby baker potatoes (look for these in your produce section, microwave ready)
Chicken burritos with lettuce and ranch dressing
Week 3: Lasagna
We ate this for 3 days, side salad and different veggie each day
Week 4:  Crockpot Chicken
Tostadas with avocado and shredded cheddar cheese
Burritos with refried beans and soft flour shell
For other mealtime ideas, follow us on Instagram @nutfreemomblog
Stay well, friends 🙂