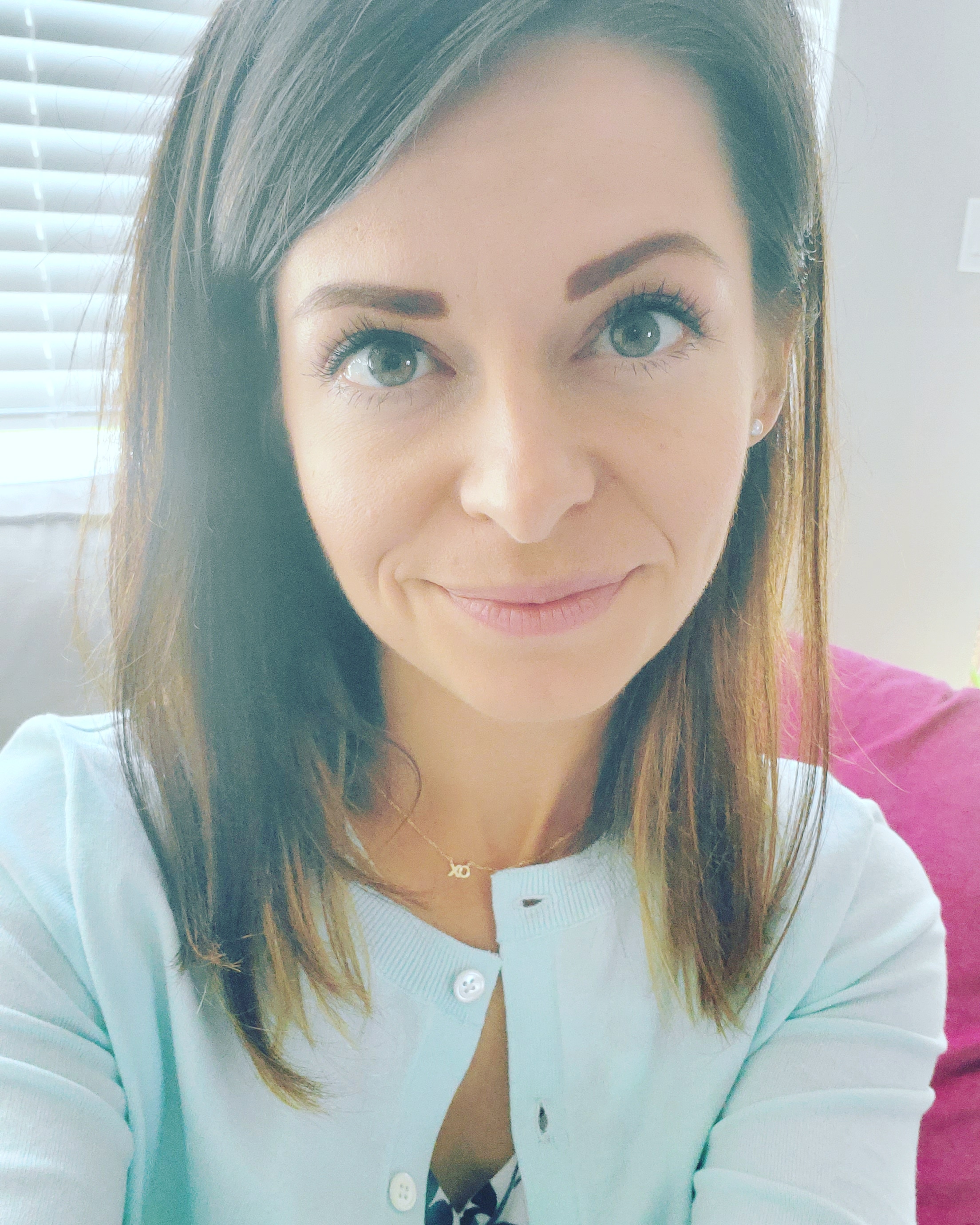 Hi. I'm Jamie. I am a Mom to two very fun and active kids ages 6 and 8. I'm also an active community volunteer. When I'm not with the kids, I enjoy fundraising and grant writing for non-profit organiztions, including Olbrich Botanical Gardens.
This blog was established shortly after my oldest had an anaphylactic reaction to nuts on a road trip.  Nut Free Mom Blog became a place for us to share recipes and tips with family, friends and school.
Our goal is to inform others about nut allergies. If it's traveling, birthday parties or the first independent play date, we want to share our experiences so you can feel confident in the decisions you make.
Information provided here may change, always check your labels. There are many ways for cross-contact and cross-contamination to occur. If you read something on my blog that is not correct, please inform me. Staying current is challenging and your help is appreciated.
While I am not a doctor or nutritionist, I am a Mom with a lot of allergy information. I have a passion for protecting my family without compromising on the FUN.  My academic background is a BA in Journalism and Minor in Business Communications, and I hold a MBA with honors. Hopefully this blog is a resource for you and your family! Please reach out should you have questions or concerns.
Thank you for stopping by!
jamie@nutfreemomblog.com