Nourished Festival is Coming!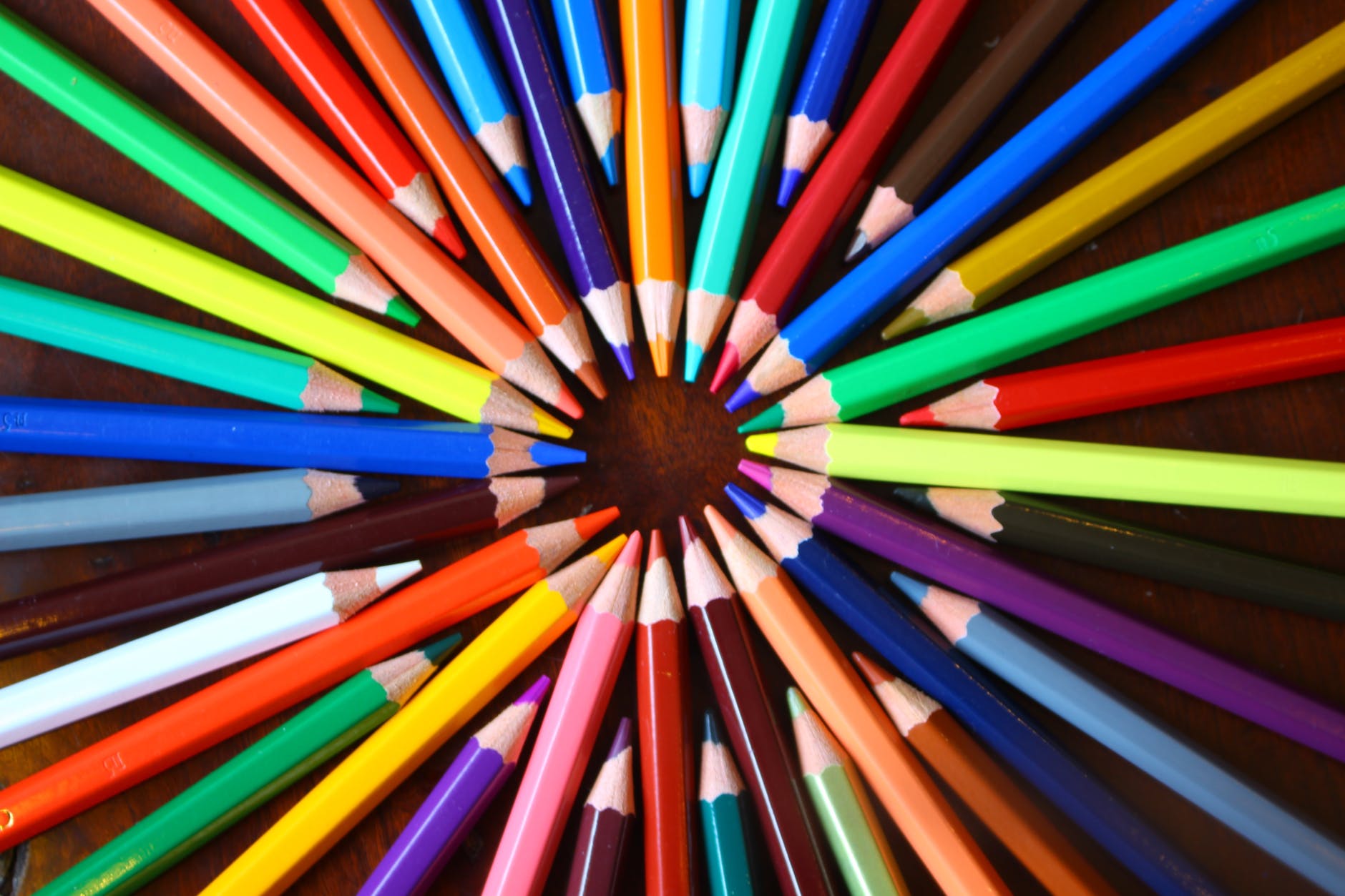 If you or a friend or family member have food allergies, consider attending the upcoming Nourished Festival.
Nourished Festival, formerly GFAF (Gluten Free Allergy Friendly), is coming to the (Chicagoland area) Schaumburg Convention Center on June 1 and 2, 2019. Their name change is a reflection of the focus on multiple specialty diets; Gluten Free, Nut Free, Keto, Paleo, and Plant Based. We are primarily focused on the nut free information and we have already picked out a few classes we will be attending. Learning about other specialty diets will be fun too – the more we know the better we can be. Understanding other specialty diets helps us plan better at work and school when sharing a snack or meal happens, think Holidays and Birthdays!
These are two sessions that we can't WAIT to attend! And we would love for you to join us. If you need tickets – pop over to Instagram @nutfreemomblog and send us a DM.