2 Week Summer Slimdown Challenge
If you've followed me for a while, you know how much I love Cara Clark Nutrition's healthy eating plans. Occasionally, I get into a cooking / healthy eating rut. Lazy, I don't want to plan my own menu or search for new recipes. I also need a gentle reminder to keep my body moving every single day.


Cara Clark's plan fits my lifestyle so well. There are no games, counting, or crazy diets to follow. This is all real food – stuff you normally get at your local grocery store with some guided work outs and easy to make healthy snacks. The part that I love the most is the team of people I get to work with to help me stay on track with eating well and staying active ala Facebook groups and Instagram.
This summer, I'm full time with my two kids (and their friends, of course!) and they won't necessarily keep me thinking about quinoa for dinner and smoothies for breakfast, this is why I joined the Summer Slimdown with Cara.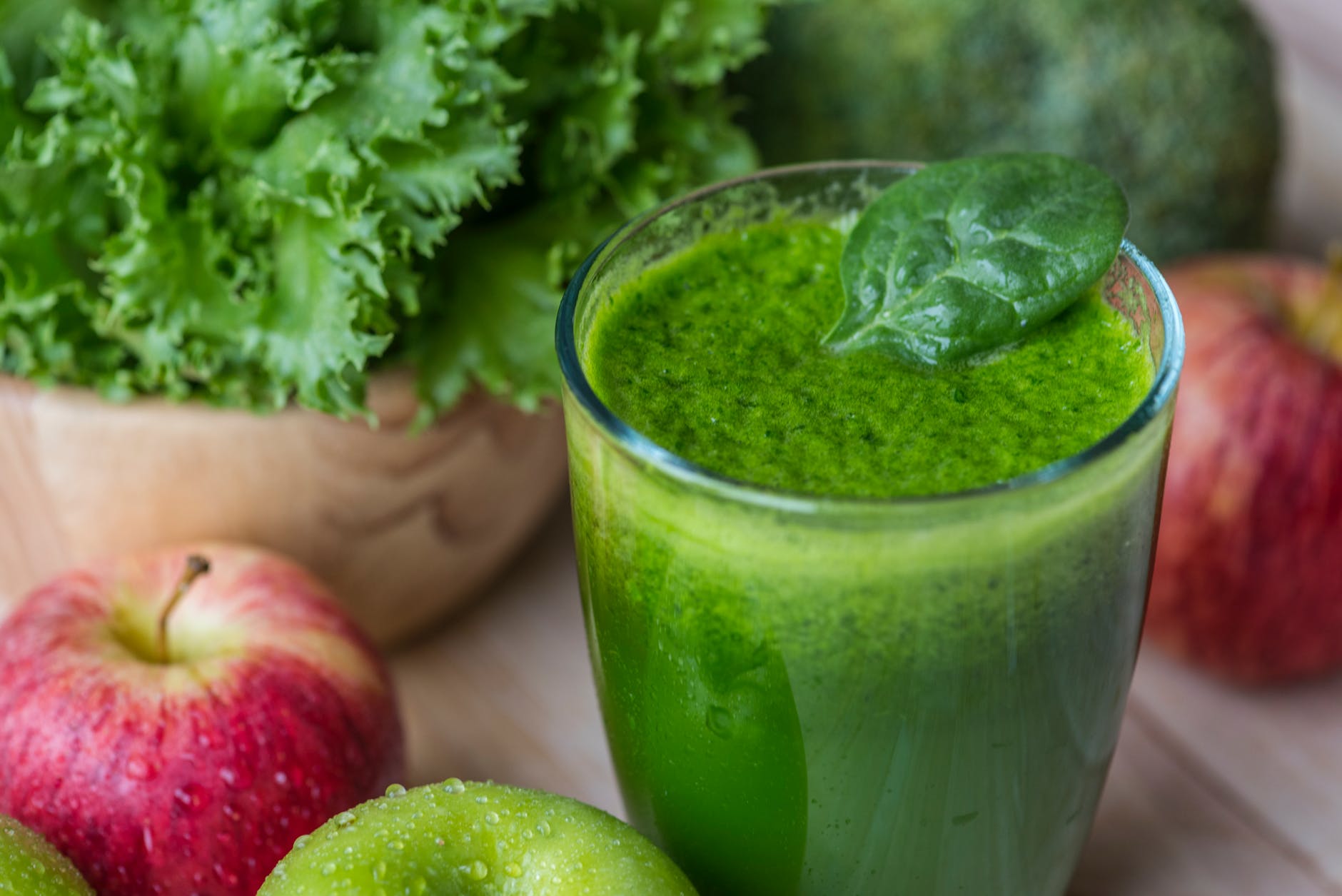 For me, this plan is 100% worth it. I see results each time, and every time I do a challenge with her (this is my 3rd one), I take away something new + gain a ton of new recipes. Summer Slimdown 2018 includes :
meals-at-a-glance menu
daily menu plans
extra smoothie recipes
weekly recipes
complete pre-printed grocery lists.
workout options (no gym needed)
step-by-step guidance
It takes effort though, MEAL PREP! If you don't meal prep, it's easy to feel overwhelmed and "behind" in your healthy life stlye. No pressure 🙂
I can already tell you my favorite items coming up that I WILL be blogging about since I'll need to make some nut free substitutions.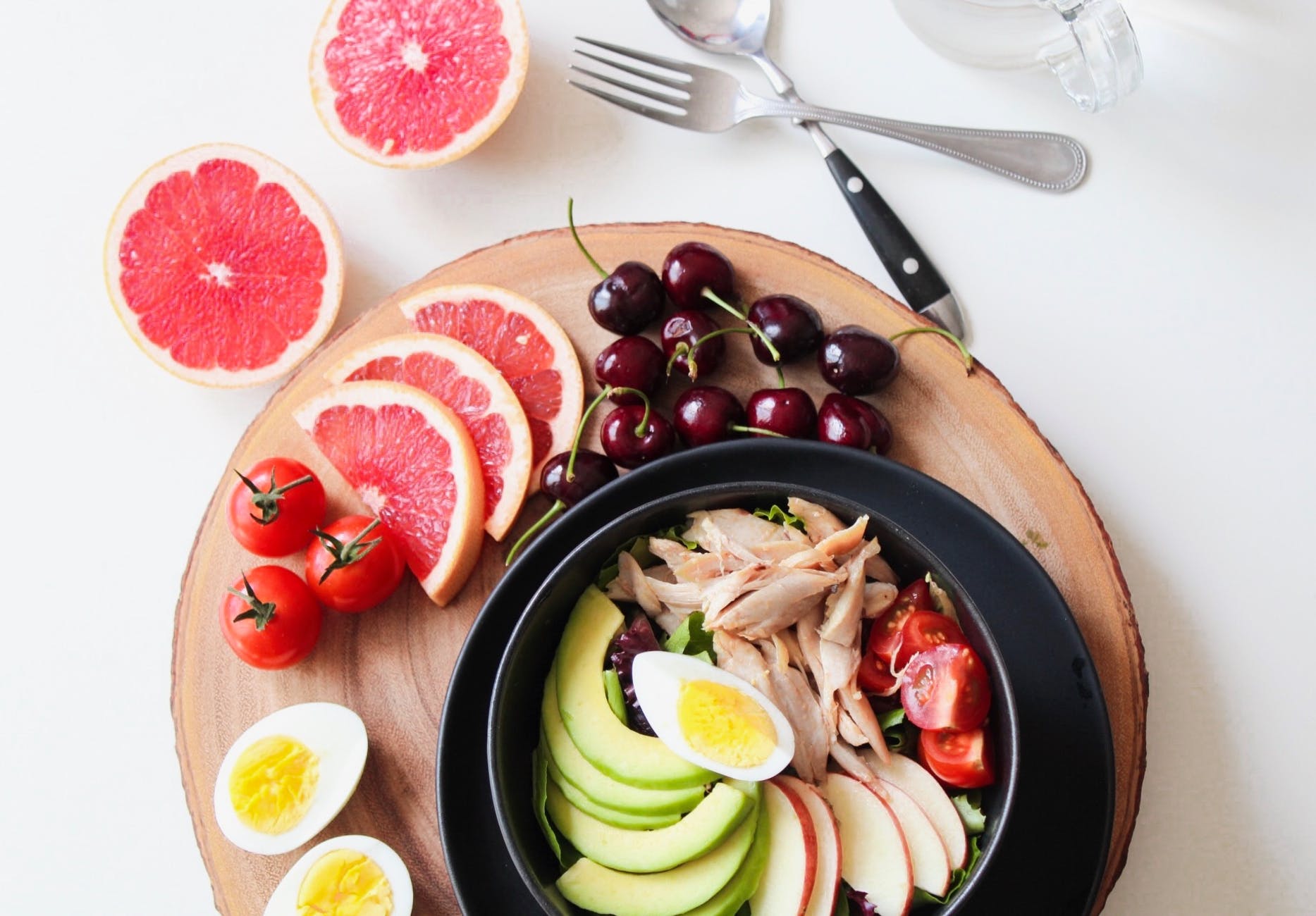 Cherry Rhubarb overnight oats
Summer Lovin Crunch Salad with jicama
Blackbean Tahini Dip with Sunbutter
I'm so pumped about this challenge!!! The recipes are amazing, she also includes healthy adult beverage options, and antioxidant flavored fruit water recipes (perfect for a day outside with friends + kiddos).
If you think this sounds cool – and want to join me, you still have time! The two-week summer slimdown starts on June 11. That's next Monday. So click on over to her website and join with me. Sometimes her instagram has discount codes so check that first, caraclarknutrition.
Have a great day, and enjoy my peonies 🙂