Nut Allergies at Disney World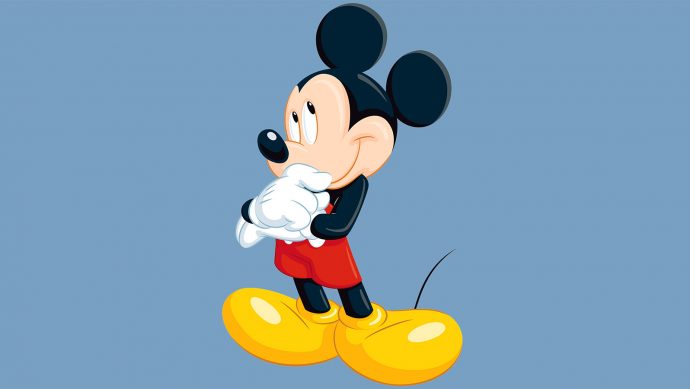 We are going to the most magical place on Earth, DISNEY WORLD! We won't be staying on Disney grounds this time. We opted to save a bit, and relax outside the hustle and bustle of all that magic.
This resort, however, seems just as amazing as some of the resorts we have been so lucky to stay at in the past. It is home to 10 restaurants, an award winning golf course and spa, and has a spectacular view of the nighty fireworks at Disney from the pool. Oh, the pool has a lazy river and water slides for the kids. The reviews are amazing and we even had a close friend refer us to this place – it seems like the right blend for us. This hotel was also just included as an official Disney hotel which includes transporation to and from all the parks and extra magic hours!
Hilton Bonnet Creek Orlando
I took a deep dive into all the restaurant menus today and nuts do not look to be a main part of any menu, so that is a good thing. We won't really know exactly what we are eating until we get there, so our nut free mom box will need to be fully stocked. We are also planning on taking our new Teal Ticket menu card helpers for the chefs. A few highlights include:
Zeta Aisa – the hotel has a sushi bar that looks to have a safe kids menu – no nuts in the entire kitchen.
Harvest Bistro – Kids Meal Deals* – As part of the daily resort charge kids 12 and under eat dinner free in Harvest Bistro when ordering from the children's menu and accompanied by an adult with the purchase of a full-priced entrée. For breakfast, enjoy a 50% discount on the breakfast buffet at Harvest Bistro for kids ages 6-12 when accompanied by an adult with the purchase of a full-priced entree. Children ages 5 and under eat breakfast free at Harvest Bistro.

This restaurant has cross contact risks – after reviewing all of the menus, they do have a variety of nuts in their kitchen. We will consider eating here if we can talk with the manager about ways to minimize contact. The breakfast cereals might be an option if they are in individual bags, not the giant cereal dispensers located in the main buffet.

Beech – has pesto only in their kitchen and also have a good assortment of mexican food which is typically safe. Chips and salsa and street tacos would be our choice here. Um, also the Froze Rose for Mom! They make kiddie cocktails too, all of which looked safe.
Muse – I just called to ask about snacks available for purchase. They do not carry the Enjoy Life Brand which is a bummer considering they are touting themselves as a Disney Hotel and Disney makes allergies SO easy to manage. When I asked if other items were for sale that were nut free, they responded YES and hung up on me. I'm not confident in what their definition of "nut free" might be since our conversation was cut short – so we will pack extra snacks.
Oscars – located in the Waldorf next door, the belgian waffles look like a good fit for us – they also have boxed cereals and a large buffet; not safe for food allergies, but safe for everyone else if that belgian waffle pans out.
Peacock Alley – locaed in the Waldorf. A specialty tea shop has a few teas, raspberry, chamomille and lemon that I would let Chloe have because she has had all of these flavors already and she is an avid tea drinker. They also have finger sandwiches but I would not be OK with them since hey use walnuts near the prep. They do have dannon individual yogurts, fruit cups and NesQuick Chocolate Milk. Chocolate Milk is something we have to be mindful of since Ghirardelli is often used and is not safe, it's processed in a facility with tree nuts. Most restaurants we skip the chocoate milk, unless they can tell us exactly where the chocolate is from.
While we feel pretty relaxed about travling to WDW with food allergies, we do have some research ahead, and I'll be sharing it here on the blog. With no fridge in our guest room, we have to be strategic about our meals – we will also be shipping ourselves a nut free mom box so we always have back-ups of everything!!! The Disney Moms Panel has been a life saver. Here are some of the useful links for our park snacks. We also carry a back pack with 2 epi pens.
stories to come…
What's going in our Magic Kingdom Back pack
Are we taking a stroller?
What is in our Nut Free Mom Box?
We hope your summer is going well!!! ours has been so busy that blogging has been hard to do – if you're looking to keep up with us, check us out on Instagram, nutfreemomblog.
Have a great week!