Nourished Festival (GFAF)
Hello friends! We are so pumped to see that Nourished Festival (formerly known as GFAF, Gluten Free, Allergy Friendly) is going to be in our neighborhood this year! If you're a Midwesterner, get ready – this year's conference is in Schaumburg, IL, on June 1 – 2, 2019.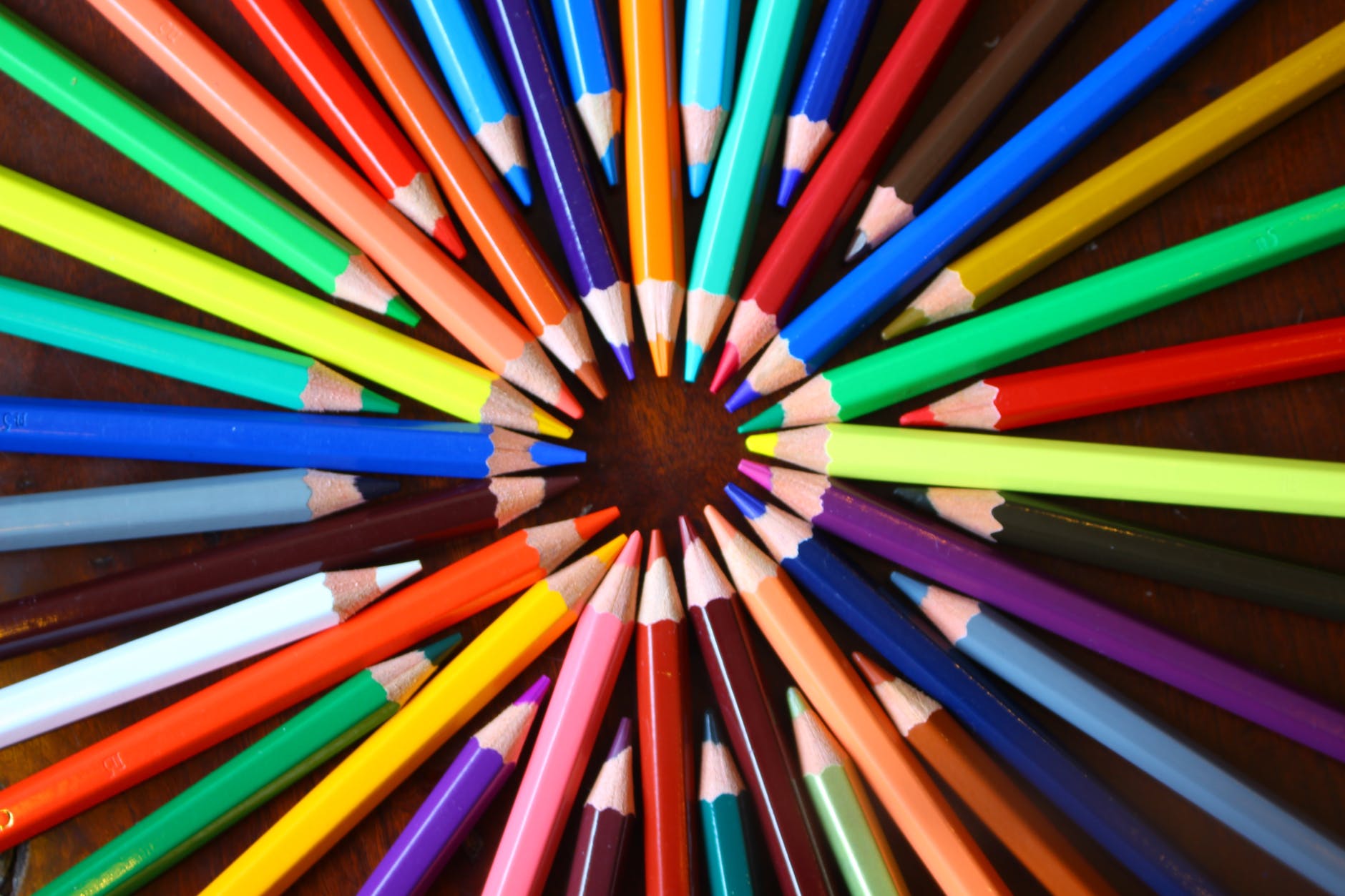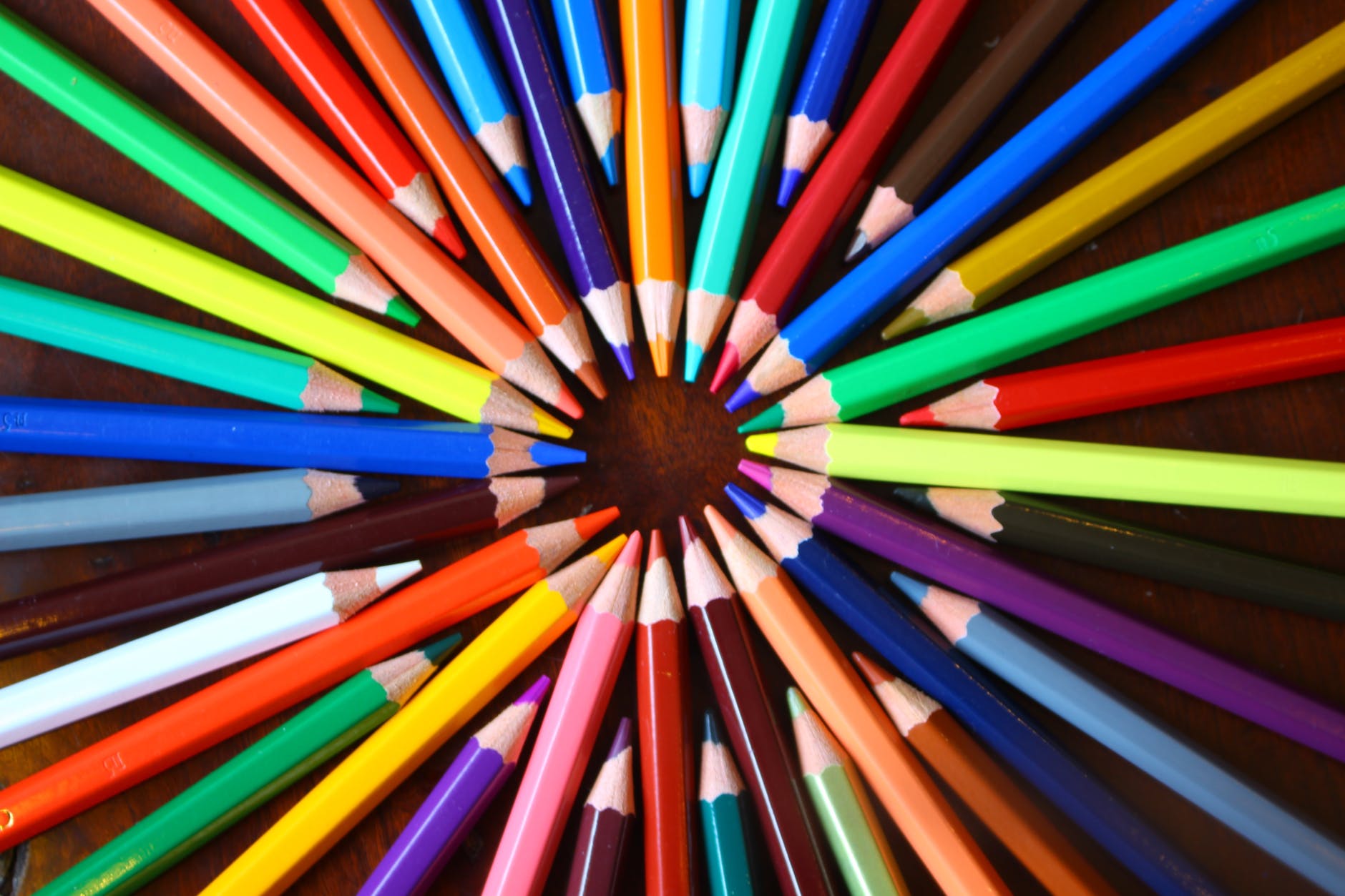 Nourished Festival is the largest gluten free, allergy free and special diet festival in the United States. Conferences like this are so exciting because it's such a great opportunity to network, sample new products and learn about emerging technologies in this ever changing industry.
Let me mention our favorite part again.
SAMPLING NEW PRODUCTS.
Just peeking at the Nourished Festival site today, ENJOY LIFE is the presenting sponsor. You know that means tasty new treats ahead!
So join Nutfreemomblog in June, learn a little more about your food allergy and the options available to make life a little easier and flavorful.
Until then, we will be thinking about warmer days. The -2 that we woke up to today with the mountains of snow was pretty bone chilling.
Conference Info:
June 1-2, 2019
10:00 am – 4:00 pm on Saturday the 1st
10:00 am – 4:00 pm on Sunday the 2nd
Schaumburg Convention Center
1551 Thoreau Drive North
Schaumburg, IL 60173
Click 
HERE
 for directions.