Oh, Nuts!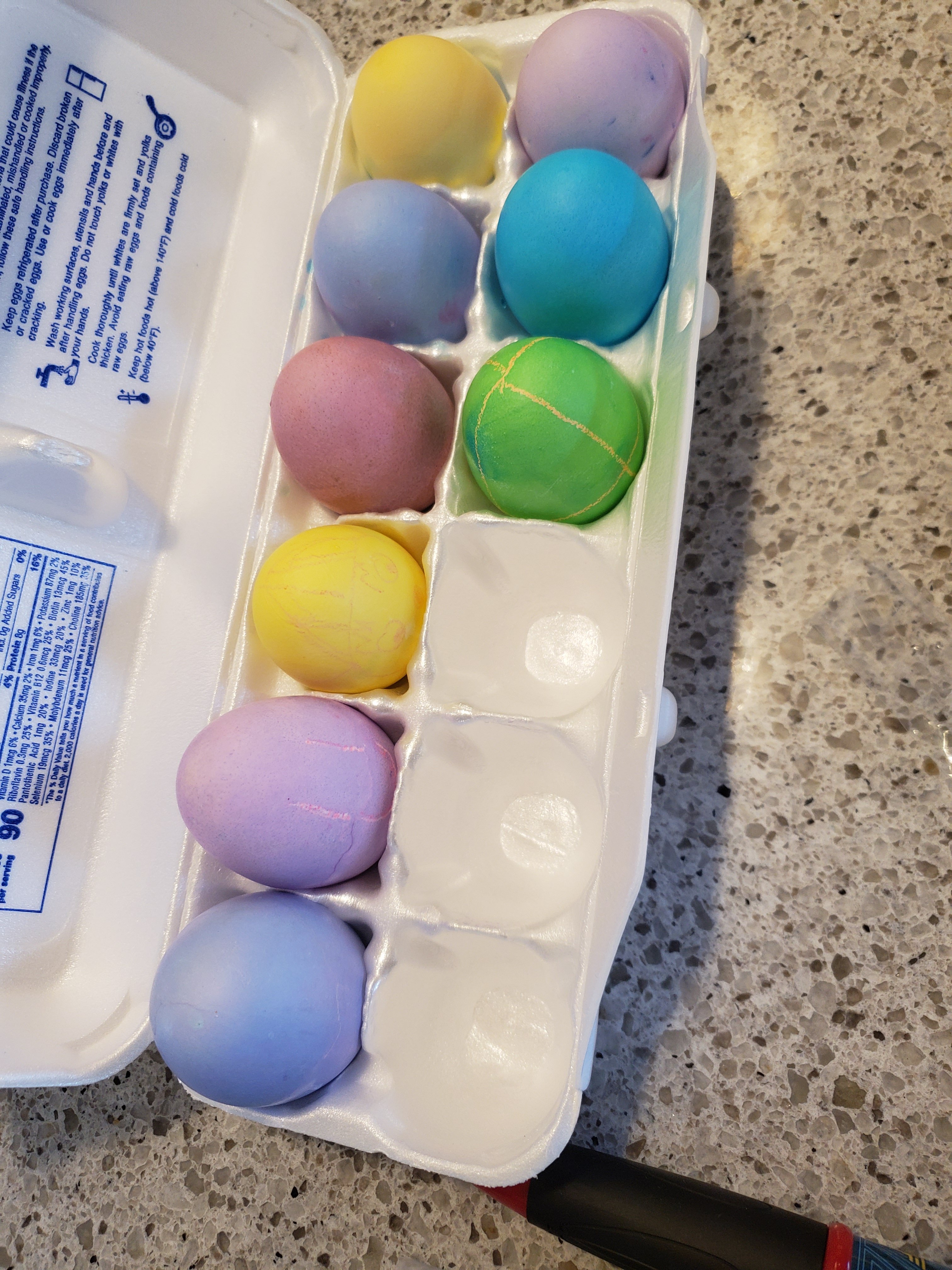 Have you ever had that feeling in your stomach that something isn't quite right? Something feels off? The facts do not add up? There is a missing link. That's instinct.
Usually our gut instincts are pretty accurate and trusting our gut is one of our greatest assets.
There have been countless times that I quietly say "thank you" for helping me trust my gut in passing on a snack, meal, whatever, that ended up keeping our little lady safe.
This doesn't apply to just food allergies either. Sometimes we know the truth, and acting on it is one of the hardest things we will ever have to do. But once we do act, and make a change, it's amazing to see what lies on the other side of uncertainty.
As the end of the academic year draws to a close, I'm grateful for all of the close calls and the lessons it has taught us. The longer we are in the food allergy world, the wiser we become. The rules become clearer and the options make sense.
I planned on telling you about potatoes today, but this message came through to me today and I have to much gratitude. So much clarification this year.
Potato recipe is coming. We are deciding if we want to keep is super simple, or creamy!
If you color eggs, PAAS are all safe. Check out Whole Foods or Target for some natural options. For super littles, we use large Tupperware with whipped cream and food coloring drops. It's not a strong color, but nobody gets hurt and the eggs turn out cute.