Top 5 Nut Free Snacks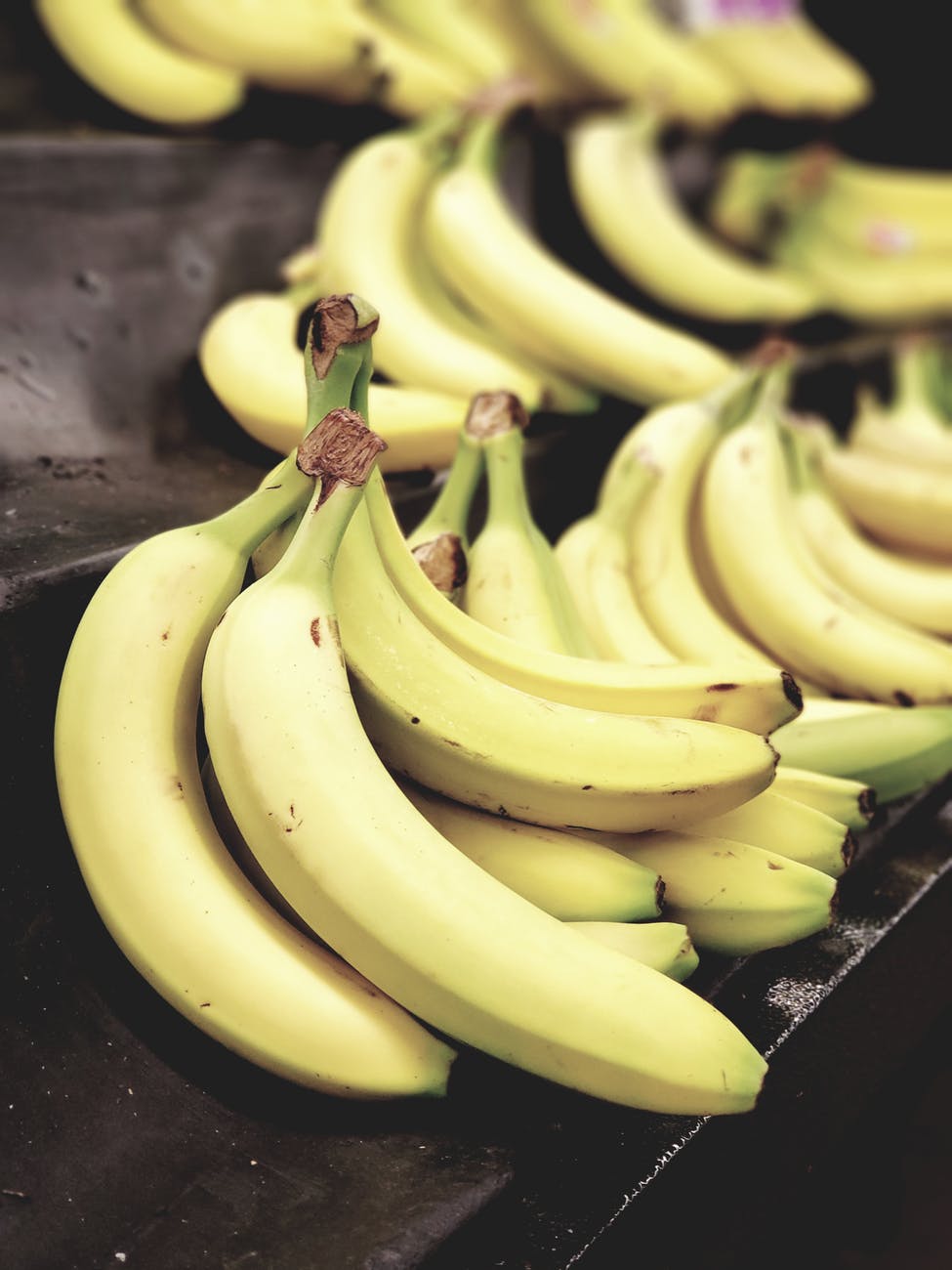 We are almost done with the school year, BUT our safe snacking box has run out of treats. This week we stocked up on our favorites.

This Birthday cake mix is perfect for take-along treats for birthday parties. I like to make these in advance, put them in a zip top back, and store in the freezer for up to 6 months. Our classroom is pretty small at school, and I usually just send one of these along during the birthday week. We have birthday MONTH coming up and we will be sending an entire batch along to school 🙂
Hope your weekend is warmer than ours! Spring is welcome back any time!