Nut Free Baseball Stadium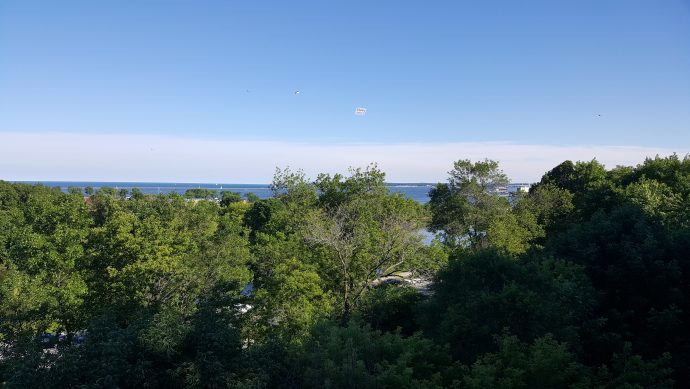 The Yard Goats Stadium in Connecticut will be the first in the U.S. to be 100% nut free. Other stadiums offer nut free days to enjoy the game. However, the tickets to these games are usually limited, and not great, as in "nose bleeds" and on top of it, how "nut free" can you get those areas?!
Happy to share this exciting news. Even though its baseball team we have never heard of, its definitely on our list to see a game here now that's its SAFE!
Yard Goats to Stop Selling Peanuts
Yard Goats announce the facility will become the first peanut-free venue in the country.
Hartford, Conn- The Hartford Yard Goats Baseball Club, the Double-A Eastern League Affiliate of the Colorado Rockies, announced it will no longer sell shelled peanuts and Cracker Jack at Dunkin' Donuts Park in an effort to make the venue more accessible for those with peanut and tree nut allergies. While many teams throughout professional sports have peanut-free sections, and/or peanut-free games, the Yard Goats are the first to stop selling the common allergen completely at their home venue in order to create a safe environment for individuals with peanut and tree nut allergies. The idea to go peanut-free arose after a series of meetings with concerned parents of children with peanut and tree nut allergies.
"Everyone should have the opportunity to experience the atmosphere at Dunkin' Donuts Park," Yard Goats President Tim Restall said. "With more than 200 food items available, it makes sense to eliminate just two that allows fans with peanut allergies to attend games."
Reactions to peanuts and tree nuts can be life-threatening. One in 13 children, or roughly two in every classroom, has a food allergy, according to Food Allergy Research & Education (FARE). Studies show that the number of children with food allergies in the United States grew by 50 percent between 1997 and 2011, and the number of children living with a peanut allergy tripled between 1997 and 2008.
The announcement was made during the Yard Goats Promotional Calendar release for the coming 2019 season. More than 200 fans, ticket holders, and sponsors were on-hand for the unveiling with several television and radio personalities taking part in the program.
Individual Tickets for all home games will go on sale this Friday, February 8th. Fans will have the opportunity to purchase tickets in person only, beginning at 10:00 AM at the Click It or Ticket Box Office at Dunkin' Donuts Park. The first 50 fans to purchase tickets in person will receive a $25 Dunkin' gift card. Tickets can be ordered over the phone beginning at 12:00pm, and online at www.yardgoatsbaseball.com. This will be the first opportunity for fans to purchase tickets for the home opener, Thursday, April 11th (7:05 PM), as the Hartford Yard Goats host the New Hampshire Fisher Cats (Toronto Blue Jays affiliate). The Yard Goats will play 70 home games at Dunkin' Donuts Park in 2019