Seared Sea Scallops in Vermouth Cream Sauce
If you live in the Midwest, you might have been rejoicing yesterday as your kids went off to school as the week has started in a "back to normal" routine – unlike last week, and the record number of consecutive days off! Below is a photo of the HIGH temperature last week Thursday.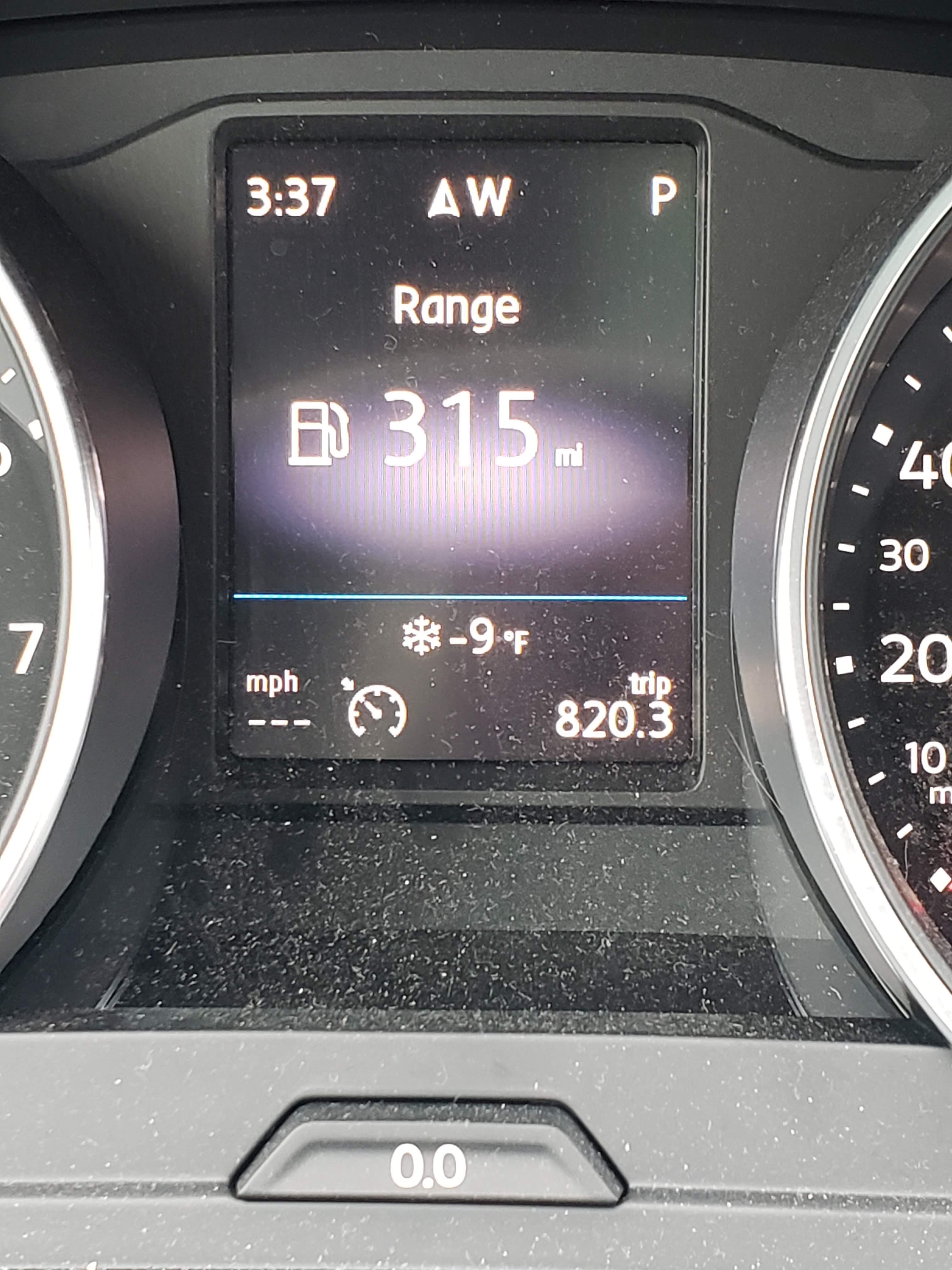 Our weekly grocery shop happened yesterday morning (Monday Morning Metcalfes Run) and I decided NOT to take a list. This was not a mistake, I wanted to grocery shop with an open mind, letting the creativity flow (lets be honest, this is not how I normally shop, but I was in a cooking rut, so new ideas needed to start popping in!). Metcalfes had some great looking seafood, and I decided to make some seared sea scallops at the last minute. We have not had them in a long time, and now that we have a gas cooktop, why not?
Luckily both kids LOVE seafood, and we are not allergic! And while scallops are very pricey, they were super buttery and delicious. For sure worth the $30 / pound price tag. It was a treat meal for sure, back to the norm today.
This recipe is easy to make during the week; however, if it's your first time, I'd recommend tyring them over the weekend so you can get a feel for the recipe, how to prepare the scallops and your smoke detectors (it will get smoky, have that vent fan on and perhaps a window cracked!
Our IG LIVE stories still has the recipe live, if you want to see it first hand, otherwise, here is the recipe.
Pan Seared Sea Scallops in Creamy Vermouth Sauce
Ingredients
1 pound jumbo sea scallops
2 tbsp butter
1/4 cup vermouth
1/2 cup cream
1/8 tsp salt and pepper
Directions
Clean scallops (see instructions in the link above, don't forget to remove the side muscle).
Heat butter in large skillet on high heat.
When melted, add well dried scallops into butter. Sear on high for 2 to 2.5 minutes, then flip.
Sear for another 2 minutes until a golden crust is formed.
Remove to a plate, turn skillet to low.
Add vermouth to skillet, and simmer for 1-2 minutes to reduce the vermouth, stirring. Scrape up any butter or scallop remains in the pan.
Add cream, salt and pepper. Stir, simmering for another 1-2 minutes to combine.
Serve sauce over scallops.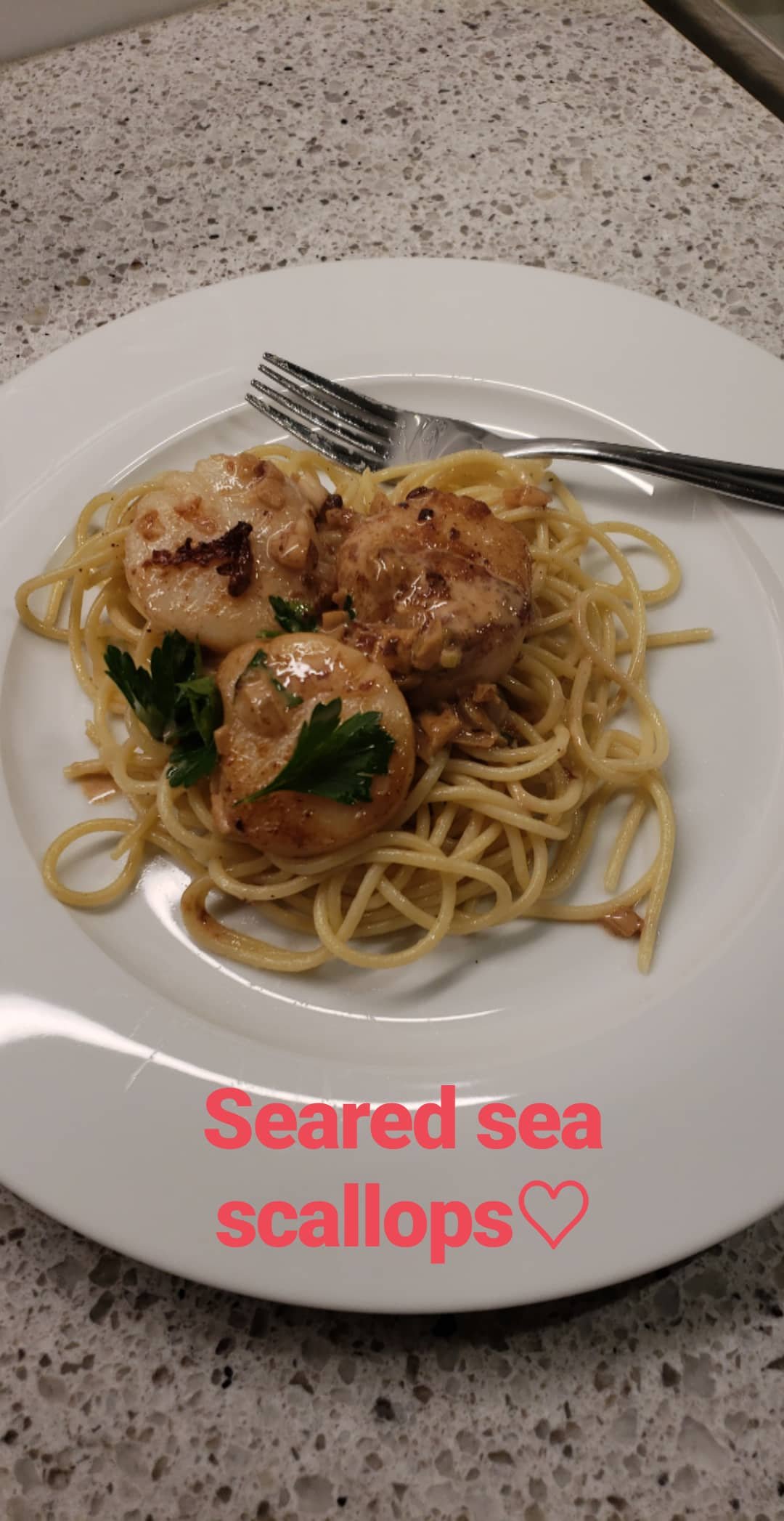 Since they can be made very quickly, I recommend making your other sides first. We served ours over pasta and had  a side of broccoli. We estimate about 3 scallops per child and 5 per adult. In total we had 30 scallops in approximately 1 pound. Our scallops were fresh from Metcalfes, not frozen.