Sweet Banana Bars
Two great things that go great together, banana bread and frosting. Typically I do not frost items that we eat for breakfast; however, I was in a pinch and needed a quick dessert. Frosting a banana bread that I had already made was the perfect, time-saving idea. And here is the recipe.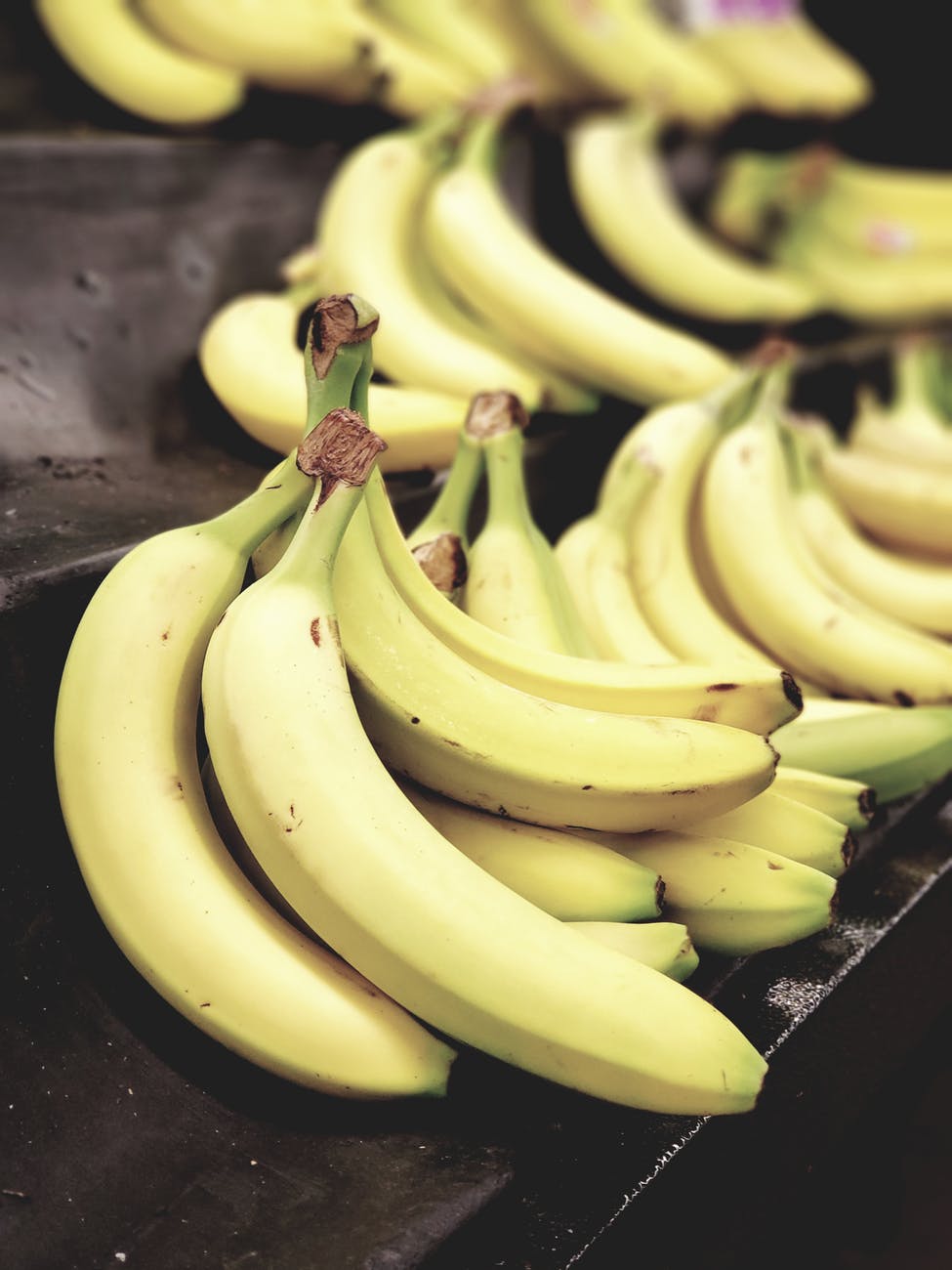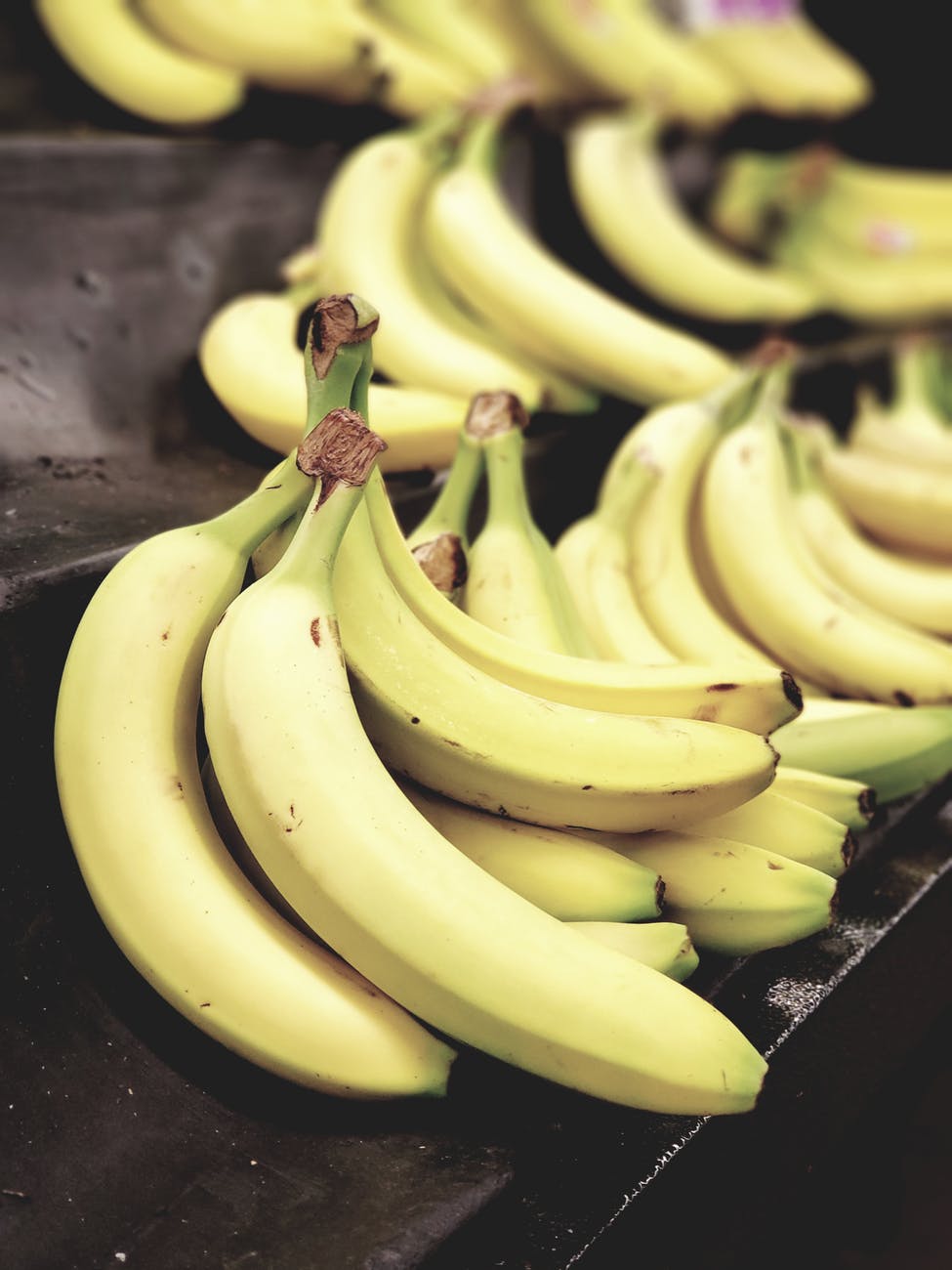 Ingredients

1/2 cup butter, softened (unsalted)
2 cups sugar
3 large eggs
1-1/2 cups mashed ripe bananas (about 3 medium)
1 teaspoon vanilla extract
2 cups all-purpose flour (King Arthur)
1 teaspoon baking soda
pinch of salt
Frosting
1 package (8 ounces) cream cheese, softened (Kraft)
 1/2 cup butter, softened
4 cups confectioners' sugar
2 teaspoons vanilla extract (Penzeys)
Directions
In a large bowl, cream butter and sugar until light and fluffy. Beat in the eggs, bananas and vanilla. Combine the flour, baking soda and salt; stir into creamed mixture just until blended.
Transfer to a greased 15x10x1-in. baking pan. Bake at 350° for 20-25 minutes or until a toothpick inserted in the center comes out clean. Cool in pan on a wire rack.
For frosting, in a small bowl, beat cream cheese and butter until fluffy. Add confectioners' sugar and vanilla; beat until smooth. Frost bars.
You can also use a 13 x 9 pan or a loaf pan. If using a loaf pan, your frosting will be very thick, you'll need to bake for 55 minutes and then slice it like bread. This will make significantly less compared to the 13 x 9 bars. If you're going to an event, consider taking a recyclable, aluminum baking pan to make these in. This way, you dont have to worry about getting your dish back at the end of the event.  Also, label it NUT FREE if you're making it in a nut free kitchen and available to those with allergies.
Enjoy!