Pumpkin Mousse
A few years ago I made a pumpkin mousse instead of a pie for Thanksgiving, and it was wonderful. Since many of us don't really care for pie crust, I decided to bring out this old recipe once again. It's been a while, and if you follow my Instagram, you saw that I royally messed up this super simple recipe! Ended up fixing it and it turned out fine. Here is how to make it.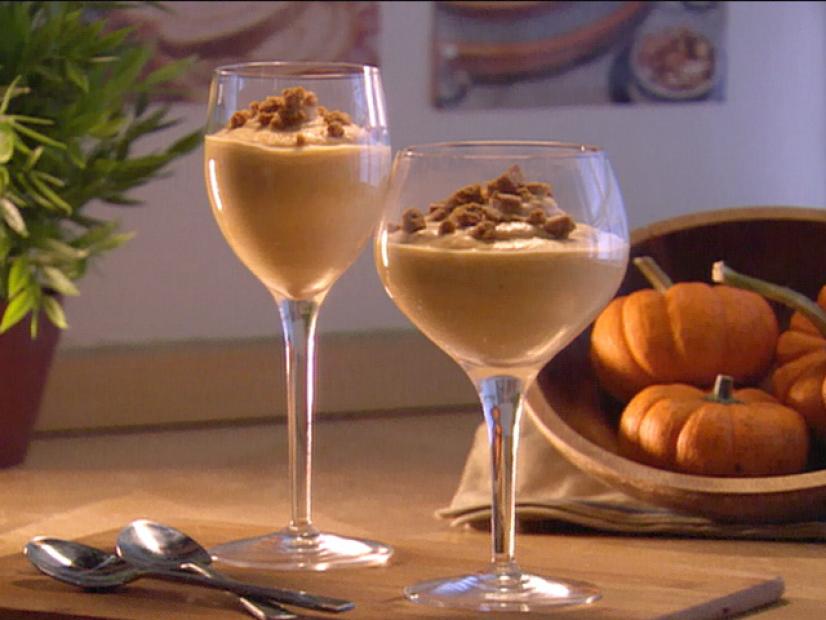 Ingredients
1 (15oz) pumpkin
3 cups heavy cream
3/4 cup super fine sugar
1 tsp pumpkin pie spice
1 tbsp vanilla extract
Ginger snap cookies for garnish, or graham crackers
Whipped cream or vanilla ice cream for serving
Directions
Combine pumpkin, 1 cup of heavy cream, sugar and spice in medium sauce pan.
Simmer over medium heat for 5 minutes and cool completely.
Whip remaining whipping cream in your mixer with wisk attachment and 1 tbsp powdered sugar and 1 tbsp vanilla extract. Whip to form stiff peaks.
Fold whipped cream into the cooled pumpkin mixture.
Pour into individual cups and top with whipped cream or ice cream and ginger snap.
Make sure to let these cool for a few hours in the fridge.