Halloween Party Menu
Halloween is one of our favorite holidays to celebrate – it can also be one of the trickiest when you have to think about food allergies. This is one of the reasons why we always host a party, we are in control of the menu. This year I have the pleasure of hosting with a good friend of mine, and let me tell you, it's so much easier having a buddy to plan and prep with!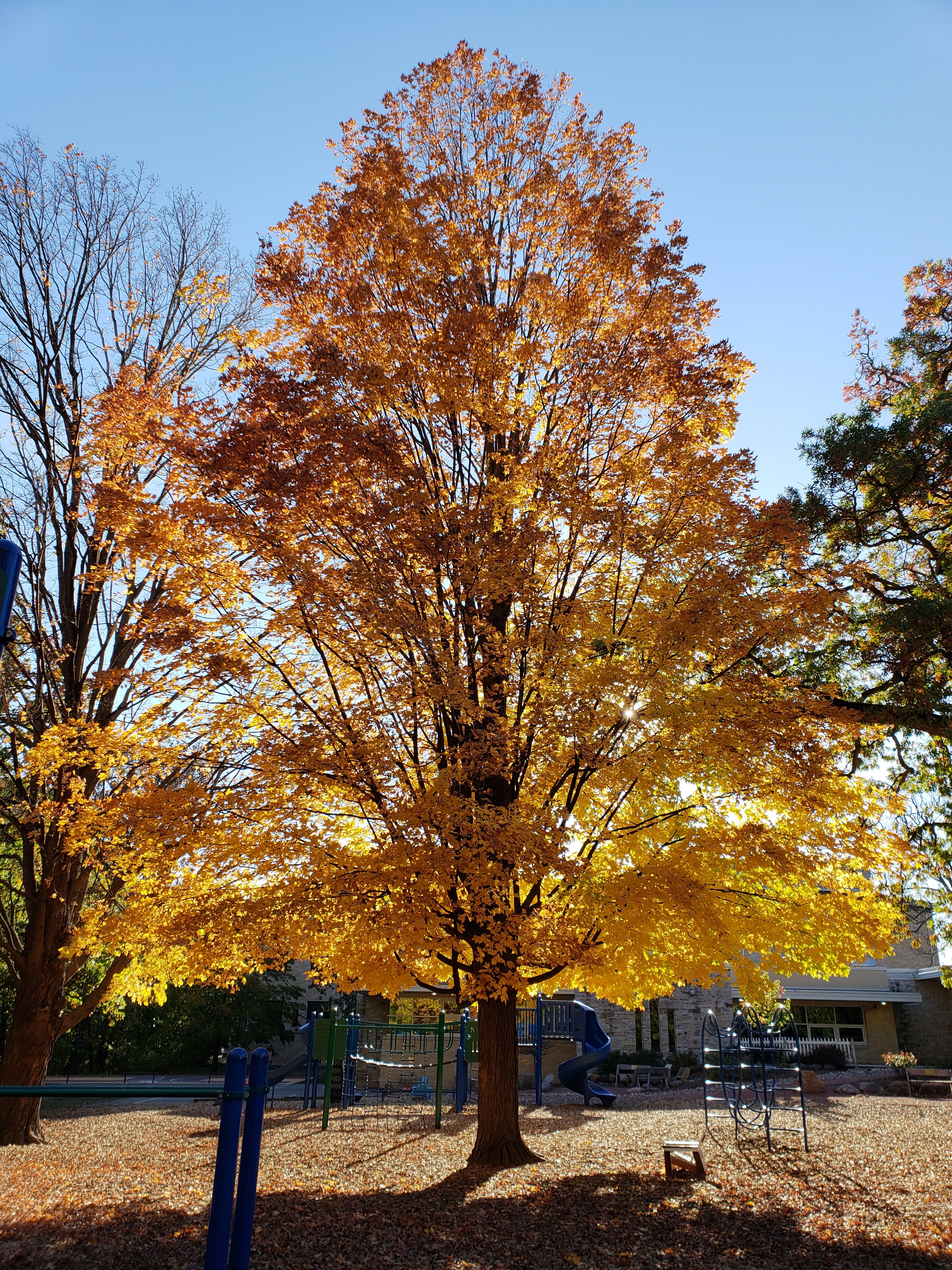 Here is what we have decided on for food:
Appetizers
Mains
Dessert
Drinks

If you're having a party and need some allergy friendly snacks, here is a list I foudn on Twitter that was really great – and easy to find.
IF you dont know what your party will be having, be safe and always bring your own food. A subway sub is a good sandwich to bring – or eat in advance. Kids like more play time anway, they could careless about the food.
Follow my Instagram to see the latest local safe brands available. You'll never guess where I found the candy corn this year! Amazon also carries it.
**Keep in mind if you're in Madison, Hy-Vee Health Market in Fitchburg has the largest array of nut free items. Metcalfes nut free is on the end cap of the first aisle facing the milk coolers. Copps / Pick n Save / Kroger is usually in the first or second aisle near the specialty foods + gluten free items. Sometimes they put things in the candy aisle, but they are not popular, so check the bottom shelf!**
Happy Fall!