2018 Wisconsin State Fair Update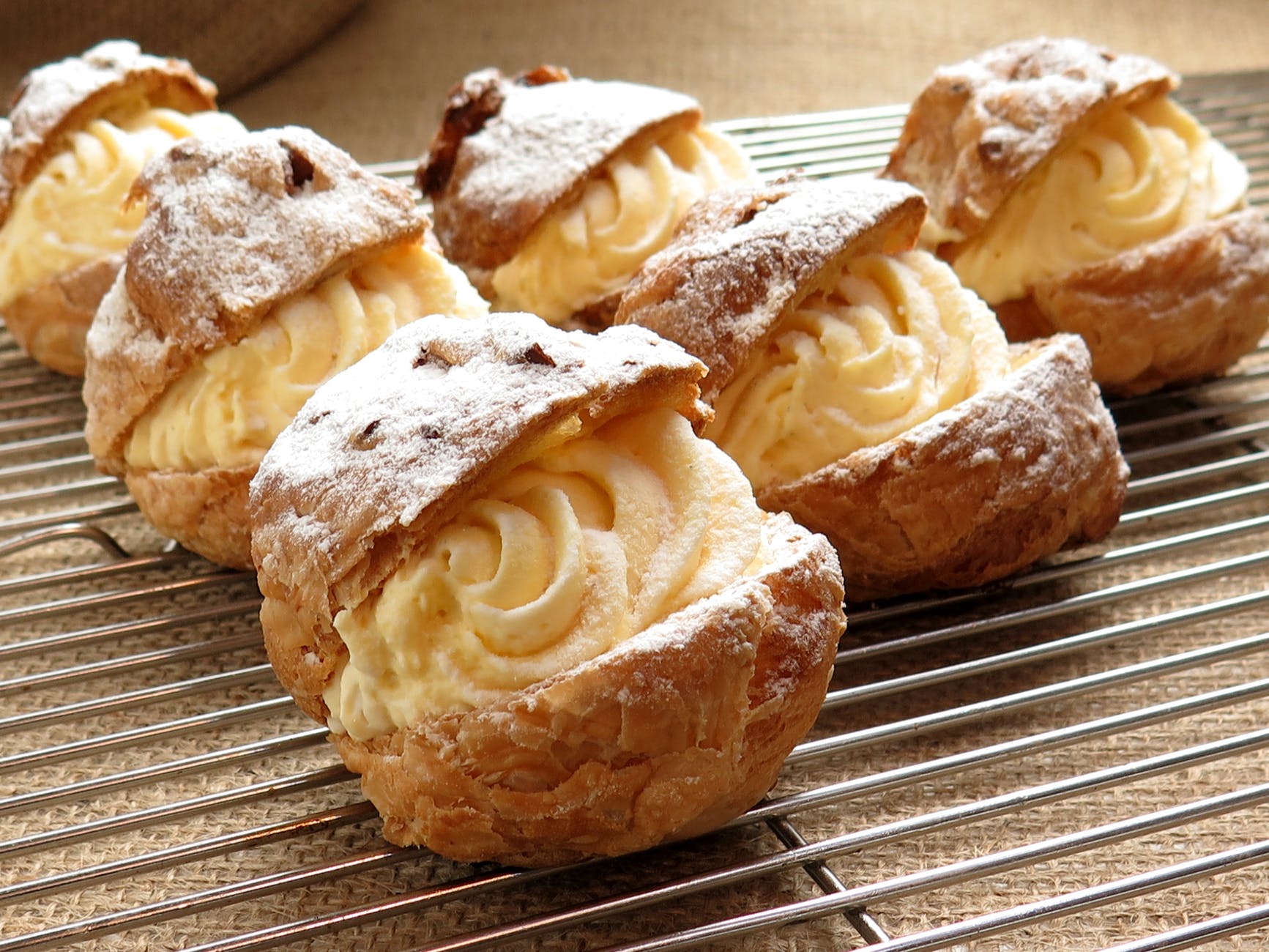 It's that time ALREADY!!!! The end of summer is winding down quickly. We had a nice summer vacation, and we're hitting the ground hard with planning our back to school functions and events. A few more fun activities before we hit the books.
State Fair is a favorite of ours and we just called the cream puff hotline to confirm that the cream puffs are still made in a 100% nut free facility and safe for our nut allergic kiddo. So YES, they are SAFE for your PN / TN allergies at the Wisconsin State Fair. This is not for all fairs, so please check in with your own fair.
Just a warning though. They are generally sold int he same building as the candied pecans + walnuts, so make sure you take your cream puff to go and eat outside (After you wash your hands really good!). We found a picnic table last year and set up our cream puff camp there.
Other treats we love include the pork on a stick, corn on the cob and poutine.
One item we haven't been able to confirm, ever, is the cotton candy. The cotton candy trucks are 100% unreliable when I start talking allergy talk, and I get frustrated and walk away. If you have an experience regarding cotton candy, please share. My daughter really wants to try it!
Enjoy the fair + the last 20 days of SUMMER!!!!