Dairy Queen & Nut Allergies
It is summer, and a steamy one at that. We're all frantically reading labels and trying to find cool summertime treats for our kiddos and friends. It is certainly tricky when you have a food allergy, to say the least.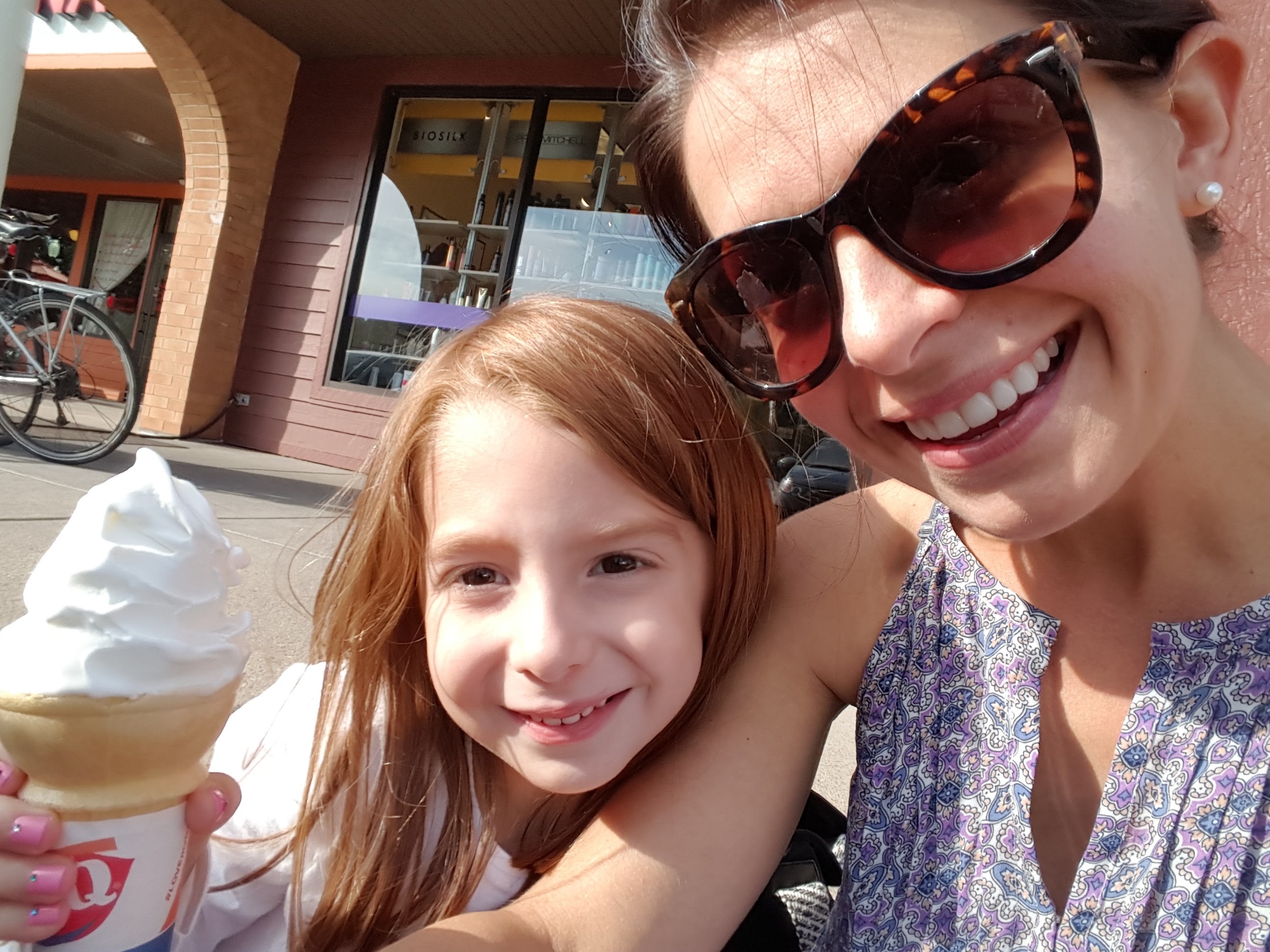 Over the past year we have become good friends with our neighborhood Dairy Queen. Each Dairy Queen is a little different, and establishing a relationship is crucial when you have an allergy. The DQ that we frequent has a few "approved" by MOM items on its menu. The soft serve and pre-packed Starkiss popsicles are some of them.
How do we DQ?
Know your DQ or talk to a manager up front about allergies.
We only do soft serve. Chocolate or vanilla.
The cones are nut free + safe.
The ice cream itself is nut free.
Cross contact you need to worry about.
Our DQ takes a small amount of ice cream out of the machine before serving my nut allergic daughter to make sure no trace amounts of others toppings are on hers.
Always be prepared, and ENJOY IT!
*NEW*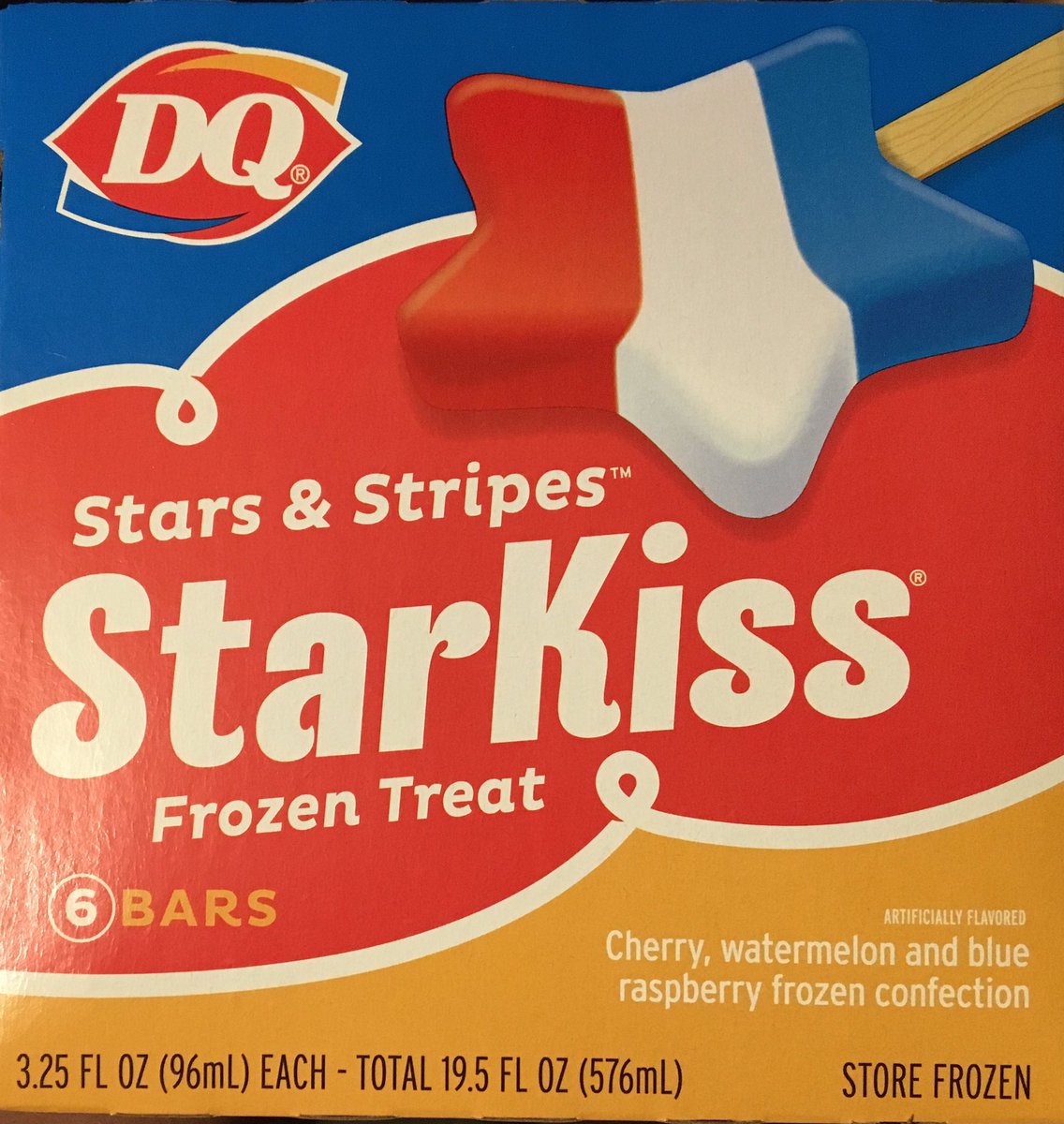 Today I spoke with Dairy Queen Corporate Headquarters in Minnesota.
DQ International: (952) 830 – 0200
Taylor was my CSR and she was well aware of food allergies since she also has tree nut and peanut allergies. She helped me find out about Starkiss Popsicles at DQ, sold in the stand alone freezer section. And they are SAFE! The Starkiss product is part of their nut free offering at DQ. When purchased from DQ and wrapped in cling wrap from the manufacturer, it can be stated that, "Starkiss are produced in a nut free environment, free from peanuts and tree nuts."
Many times my daughter has asked to try one, however, the allergy information only says "contains milk" – but we all know that facility information is not always disclosed on the label.
Today's phone call warmed my heart. Taylor was so informative. We are beyond excited to have one more safe "on the go" item to add to our list of treats.
Have a wonderful weekend! Stay cool! We'll be back on Monday with a complete 4th of July Menu for our annual Fireworks Party on the Milwaukee Lake Front!
Cheers!
xo