Olbrich Botanical Gardens – Madison, WI
June, the beginning of summer in the mid-west and it is always a busy month in our household. It's usually the last week of school, followed by the beginning of pool season, backyard play times, neighborly hangouts and the one big event I still help plan, Olbrich Garden's Rhapsody in Bloom! This fundraiser is important since it helps keep the gardens fee for the public to enjoy. Yes, Olbrich is amazing + gorgeous + free!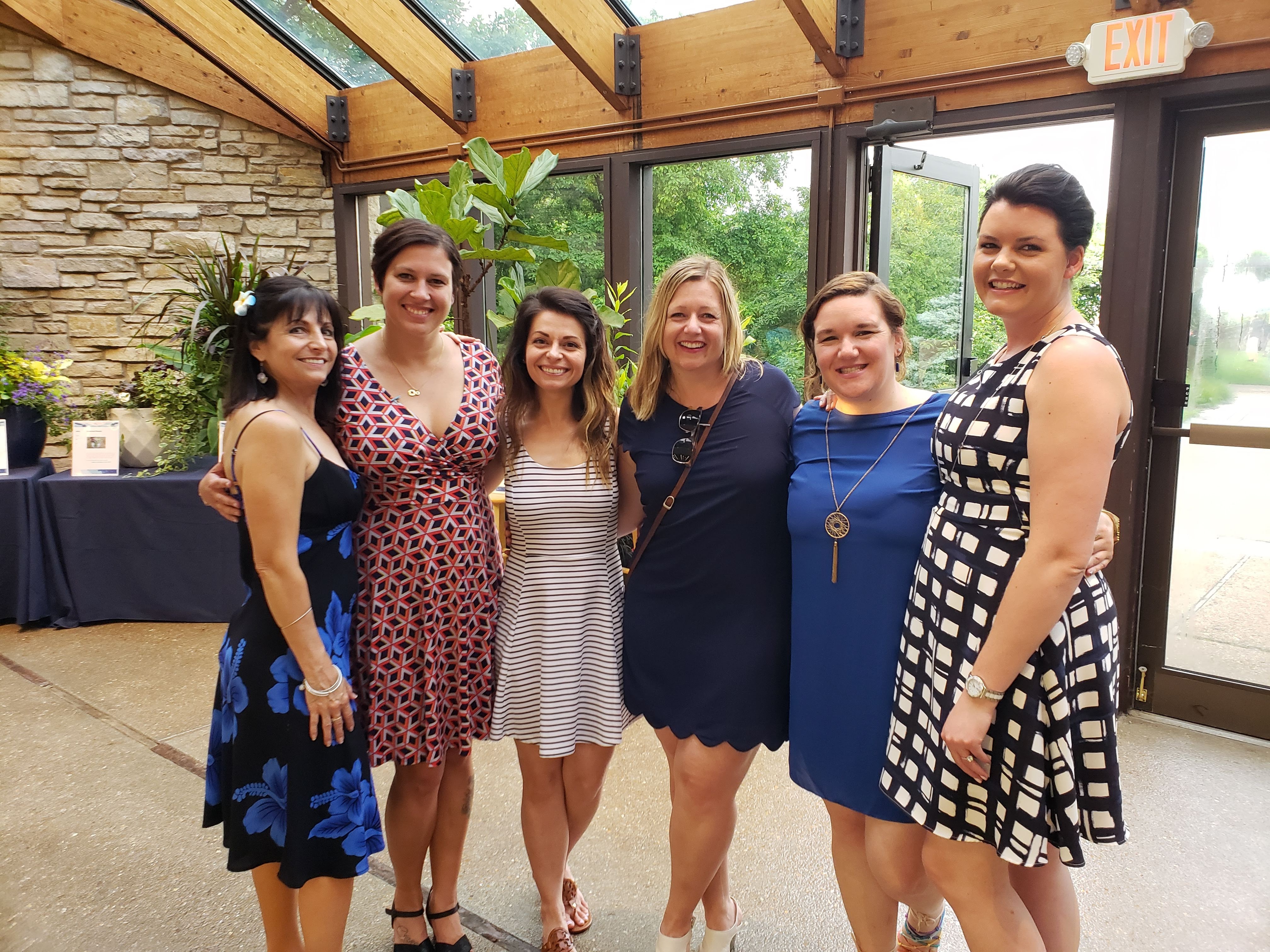 What is Olbrich Gardens?! It is a botanical garden that sprawls 16 acres with an array of paths and stone trails to stroll. It is host to the only Thai Pavilion in North America, which was a gift to the University of Wisconsin-Madison from the Thai Government and the Thai Chapter of the Wisconsin Alumni Association. UW-Madison has one of the largest Thai student populations of any U.S. college or university. Olbrich is continuously voted #1 on Trip Advisor for being the #1 attraction in Madison, WI. It overlooks beautiful Lake Monona + is directly across from the new Olbrich Bier Garten.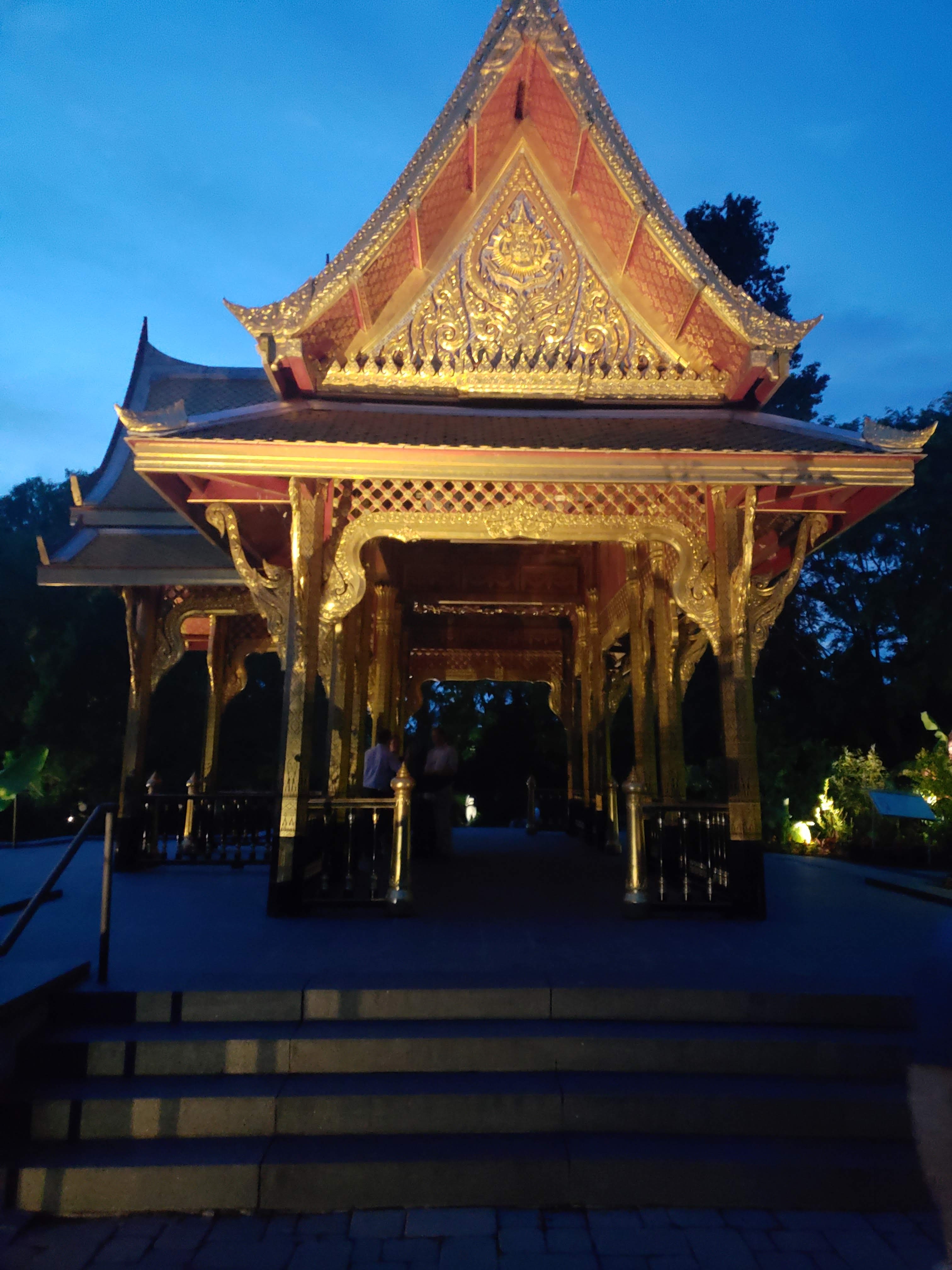 Olbrich has brought me peace and happiness on some of my hardest days. It is home to some of my favorite memories of my family; from picnics on the great lawn to the train show + blooming butterflies, Olbrich has been my place to go from reflection to celebration. Over the past 10 years, I have really gotten to know this place and the people that make it so beautiful. It really does take a village to maintain this luscious space, and they work extra hard in June to make sure the gardens are in tip-top shape for this grand reveal of the Rhapsody in Bloom. This event is held anually and is the PEAK of the garden blooming. Breathtaking is probably the most accurate word used to describe its beauty.

This year's event was held on June 16 (the hottest day of the year so far in WI) and the theme was Ebb & Flow.  It was a water / nautical twist that incorporated mermaids through out the gardens, motorboat races, steel drums, games, themed cocktails & amazing catering from the delicious and well-known Underground Food Collective. The presentation of the food was gorgeous; from the taste to display, Underground nailed it.
While I did not confirm nut-free options for food allergies since my daughter was not attending (its adults only), we did not have nuts in any of the main dishes. There were many gluten free options as well, making this event + catering "allergy friendly" and easy for many to enjoy.
I'm so grateful for Olbrich and this hidden gem we have here in Madison. If you haven't visited Olbrich yet, put it on your list. Even in winter, the Conservatory is open and helps with those winter blues! What a wonderful event – I'm excited to see what next year's theme will be!