Disney Vacation Day 6
Quick post here – we had quick service lunch today and discovered these amazing Top 8 Allergy Free Falafel Chips inside our snack boxes with carrots and cucumber! So delicious too!!!!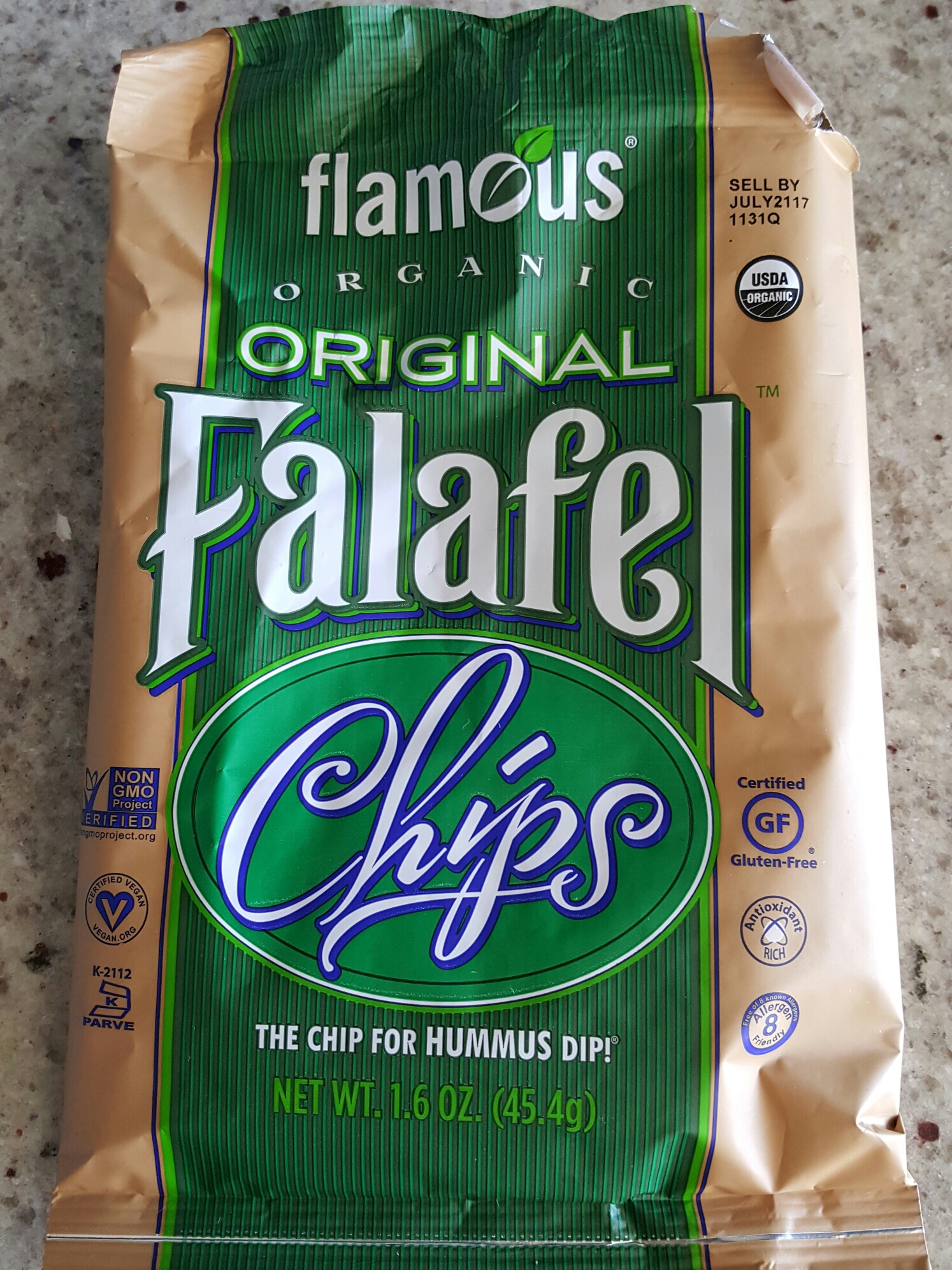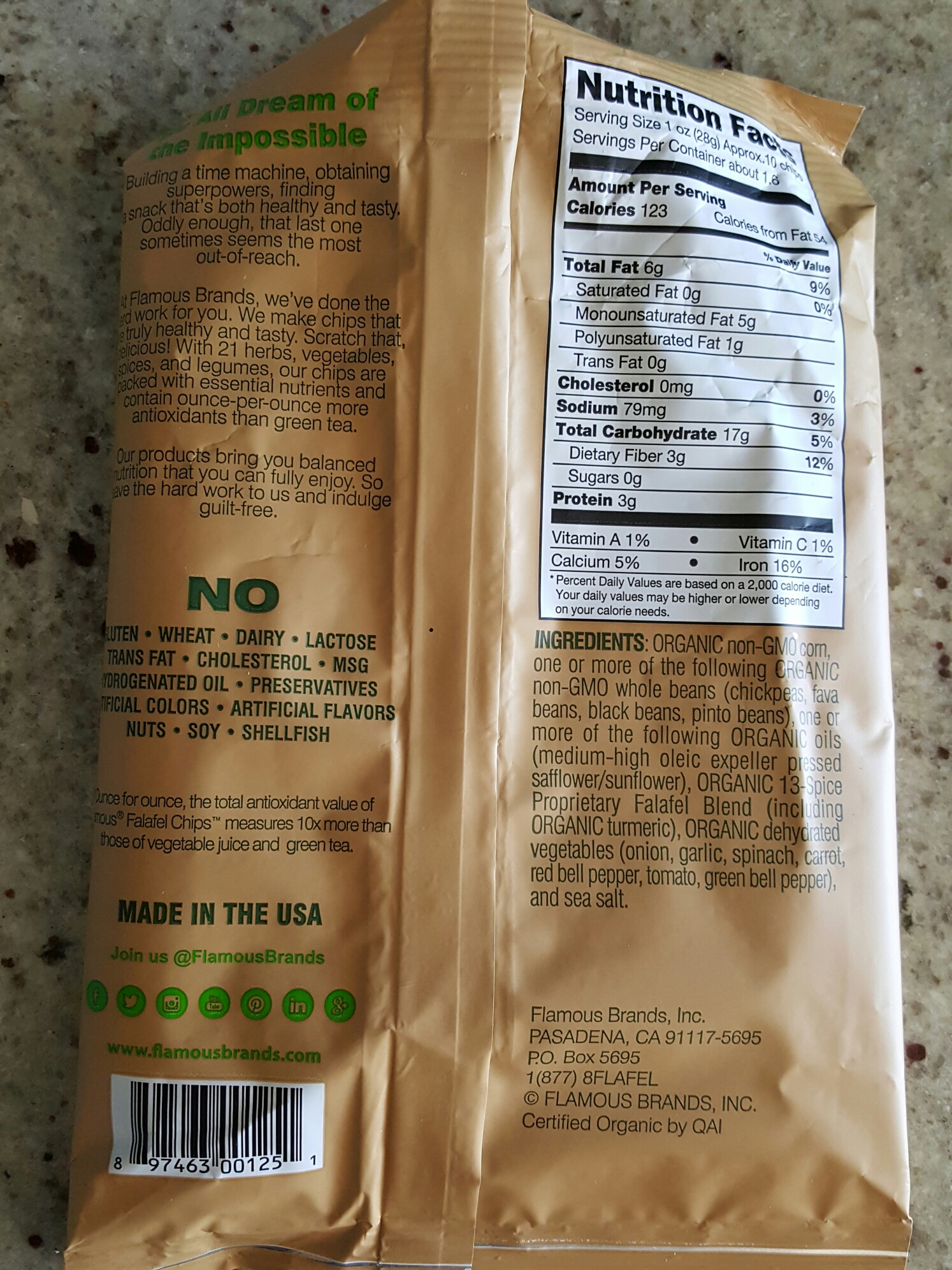 With a day spent at urgent care, we are off to Disney Springs shortly. Everyone is PERKING up big time!!! And we pushed our Vacation out a day. Definitely did not want to be at the airport the day Trump fly's in.