School Safe with Allergies
The beginning of the school year is always so exciting and I wanted to just take a second and repost this great article published by Allergic Living Magazine, "Food Allergies at School."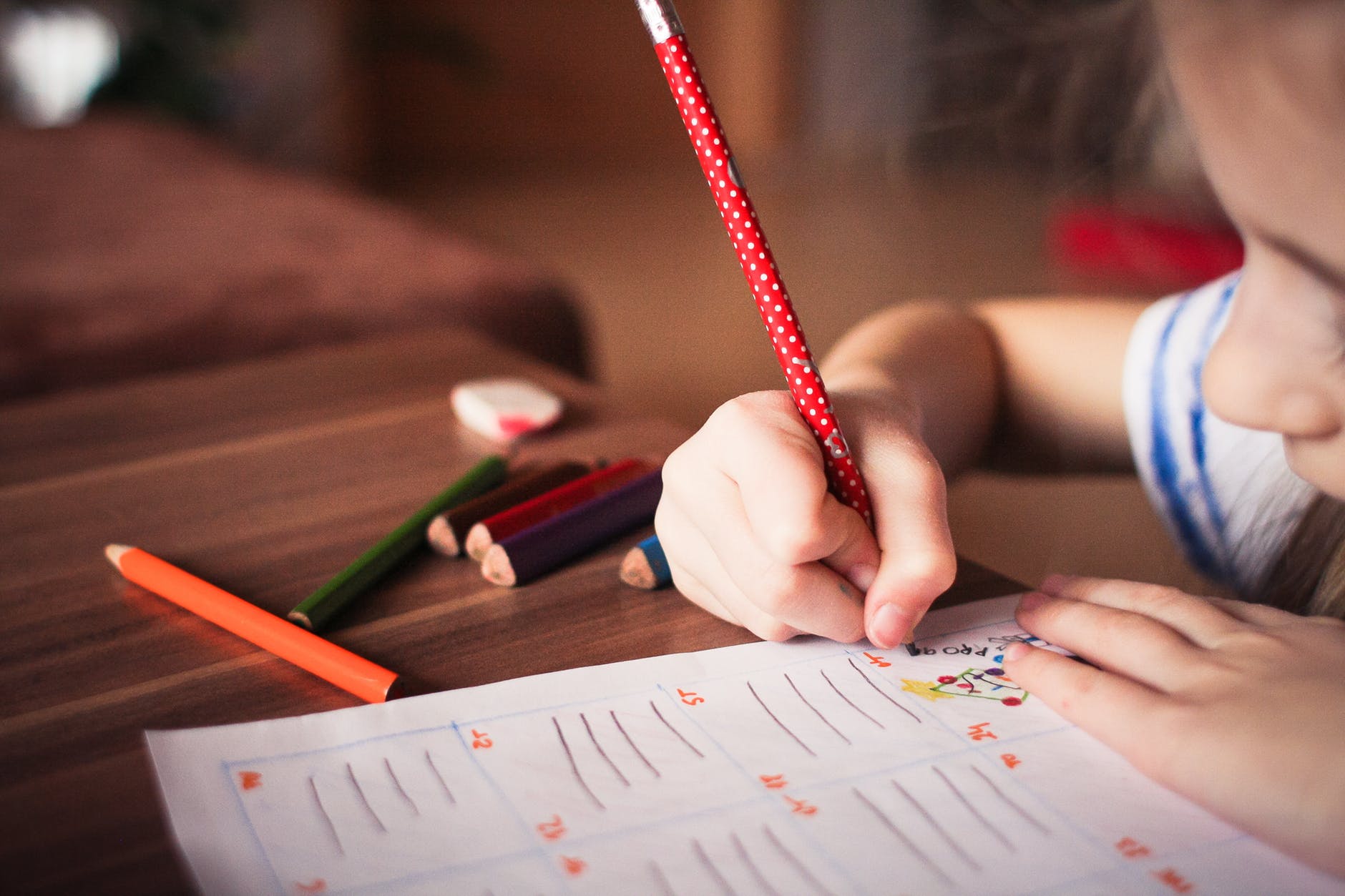 The article is a great tool for preparing for back to school and understanding laws that support food allergy. This was interesting to me since I did not realize food allergies were considered a disability.
2. Understand the Supporting Laws

There are laws that can support your child with food allergies to have a safe and inclusive school year. Below are the primary laws to review.
• Americans with Disability Act (ADA) Amendment Act of 2008: The ADA is a federal civil rights law that makes it illegal to discriminate against an individual with a disability. It is broadly written in order to include students with physical or mental impairments that were once not thought of as disability. The ADA says that an individual is defined as having a disability if the individual's health impairment "substantially limits one or more major life activities, a record of having such an impairment, or being regarded of having such an impairment." With a food allergy,the major life activities that can be "substantially limited" are eating, breathing (due to anaphylaxis) and digestion.
• Section 504 of the Rehabilitation Act of 1973: The Department of Education's Office for Civil Rights (OCR) oversees Section 504 regulations to ensure equal access to education is provided in federally funded schools. Section 504 and the ADA work in tandem. To be protected under Section 504 regulations, a student must be found eligible as "disabled" under the ADA. Students in the elementary school and high school are afforded what's known as Free and Appropriate Public Education (FAPE) to the maximum extent appropriate to the student's needs. The regulations say the student with the disability should be provided regular or special education and related services "designed to meet the student's individual educational needs as adequately" as the needs of nondisabled students."
• Title II of the ADA: The OCR also enforces Title II of the ADA. Title II prohibits "discrimination on the basis of a disability in programs or activities that receive Federal financial assistance from the U.S. Department of Education … and by state and local government."
While we are not at a new school this year, I am still reaching out to have the annual conversation with teachers about our food allergies. I hope you have a great start to the new academic year!