Thank You, Sun Butter!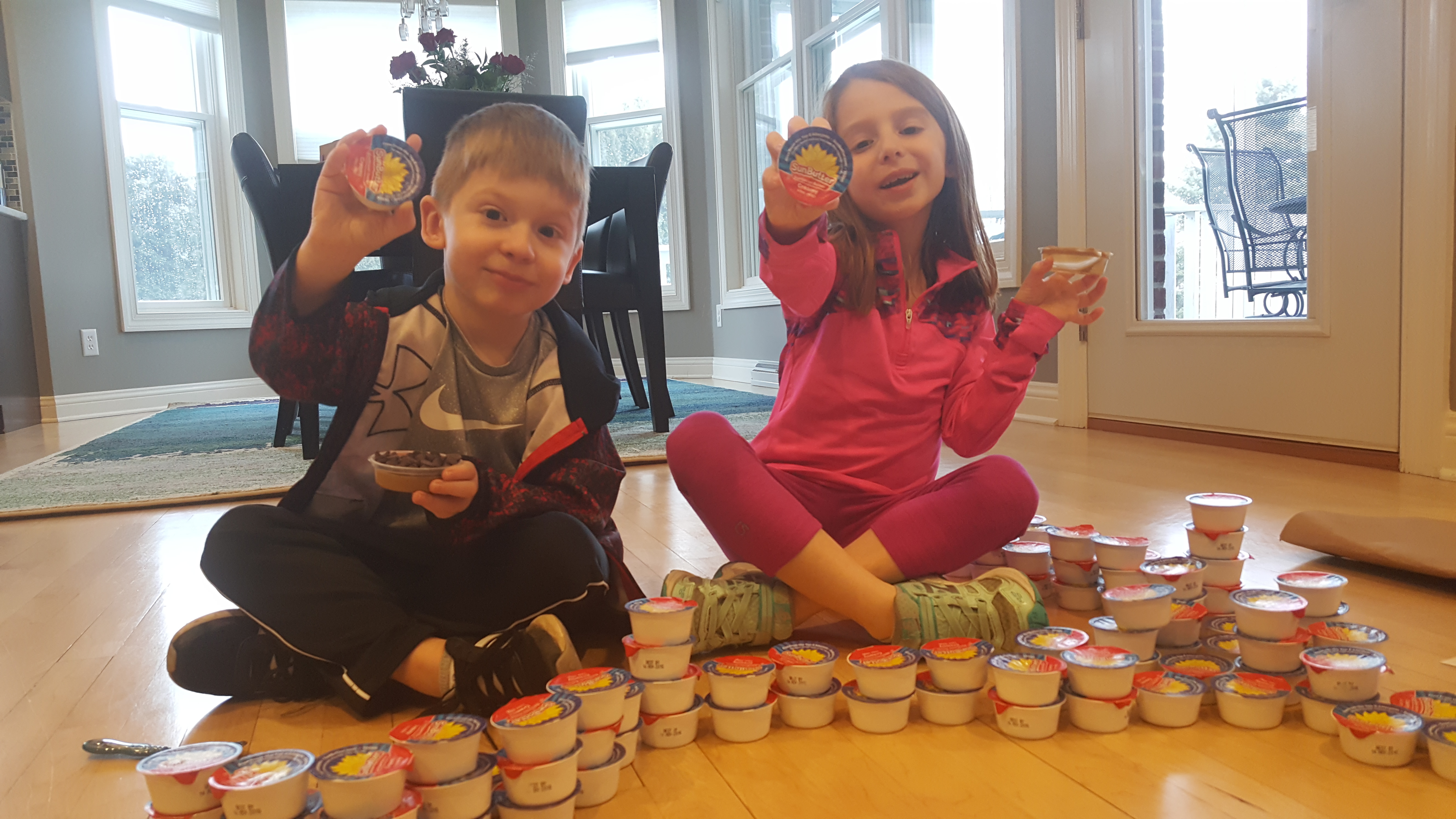 Today we received our Sun Butter box with lots of samples for our upcoming school event, the Spring Fling. We're so excited to be able to share our favorite snack with all of our friends while also playing some fun Olympic style games! Tomorrow we're practicing our Olympic games and I'll post a YouTube video link here so you can see the fun stuff we are up to!
Thank you, Sun Butter, for supporting our school!