Nut-free Cookies at Whole Foods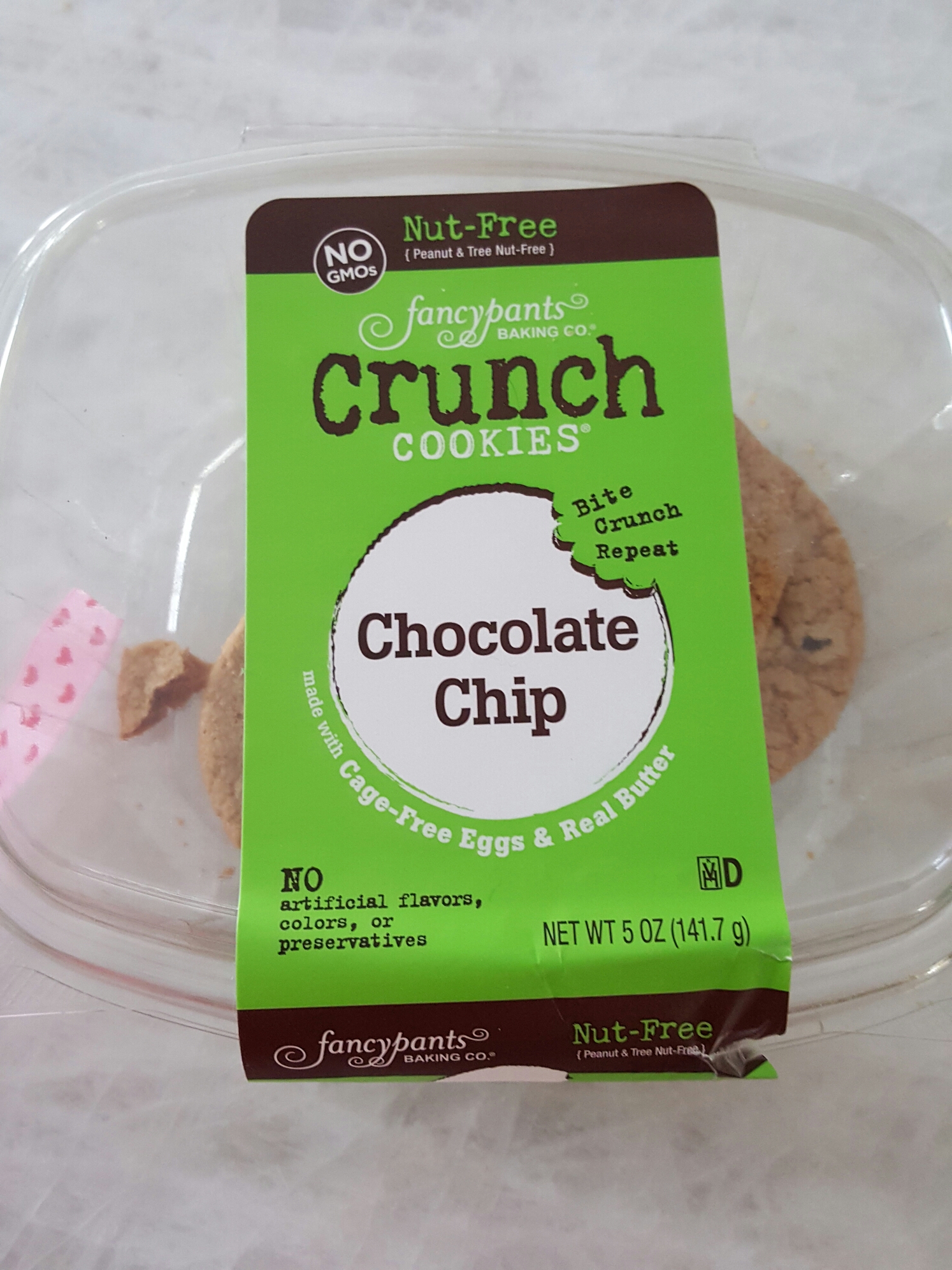 Bless her heart! My MOM! She's amazing. She went to Whole Foods on Farwell Ave. on Valentine's Day to scour the shelves for safe treats for our nut-allergic lady here and found these!
They contain wheat, milk, eggs and soy.
They taste like a homemade cookies, delicious.
Just one more quick option for parties, school, etc. Thanks, Mom!